When it comes to choosing a favorite grocery store, you might decide to do your shopping at a store with the best coupon policy, the most attractive promotions and the most coupon-friendly cashiers. Or, you might just opt for the store that's most convenient – whatever the cost.
That's no way to save money. But if it saves time, well, that's good enough for a growing number of shoppers.
According to a new shopper behavior study conducted by The Integer Group and M/A/R/C Research, 45% of those surveyed said they regularly use coupons. But 36% said they're willing to pay more to make their lives easier – a 15% increase from 2009. Also up roughly 15 points were the 37% who said shopping is a "chore", and the 52% who said "I want to get in and get out as quickly as possible."
Stopping to have your coupons scanned, or going out of your way to visit a store that accepts them without complaint, isn't necessarily compatible with convenience.
"For some trips, especially everyday grocery-store type trips, easing the shopping experience is a plus," the report reads. Plus, "in this age of Amazon Prime, maybe the best trip type is the trip you don't have to make."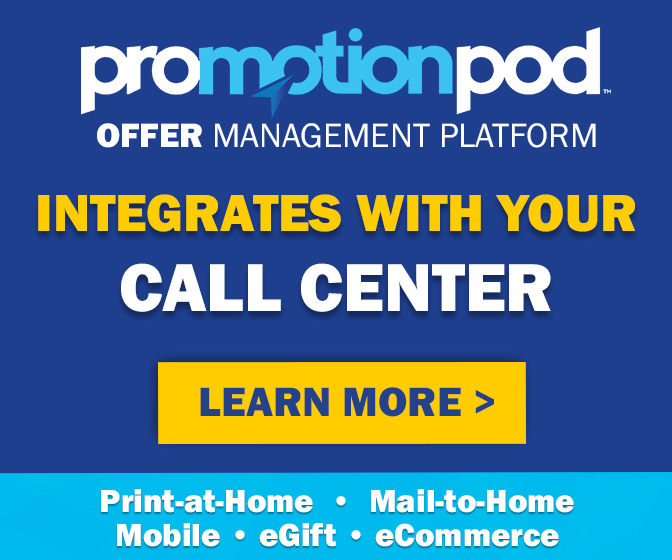 The researchers say the findings support evidence that more Americans are starting "to pull away from superstores in favor of more convenient, smaller formats as well as experimenting with eCommerce." Walmart, for example, may have "everyday low prices", but if you have to go out of your way to get there, can't find a decent parking spot and spend an inordinate amount of time navigating a cavernous store to get your stuff – whatever money you save isn't exactly convenient.
Still, convenience and savings are not necessarily incompatible. Back in 2009, a mere 5% said a loyalty program was an important criterion in choosing a store. Since then, that figure has soared to 26%.
That's largely because loyalty programs, with their card-linked digital coupons and discounts, provide both savings and convenience. "These tools are clearly of greater import," the researchers write. "Loyalty cards are now more connected technologically, providing personalized savings and coupons in the palm of your hand."
In the end, convenience comes in many forms. It "continues to be a desired trait for shoppers in their trips," the report concludes, "but that has extended beyond just location of the store. Shoppers are looking for solutions in the store to make checking off their lists easier and are even considering premium services," like curbside pickup and shopping online, "to make stocking their pantries less cumbersome."
For some shoppers, time is money. For others, coupons are money. For most, it seems, the best savings may come when you can combine them both.