Talk about being caught red-handed – an Arizona woman who had an audacious plan, but a stroke of very bad luck, has been convicted of coupon fraud. Now, she faces a long jail sentence – but first, police have to find her.
After an eight-day trial, 41-year-old Christina Pacheco of Glendale, Arizona was found guilty last week of seven counts of fraud, forgery and other charges relating to the door-to-door sale of coupon books back in 2014. But Pacheco didn't show up in court to hear the verdict. So the judge issued a bench warrant for her arrest, and scheduled a hearing to revoke her bond. So far, there's no record indicating that she's been apprehended.
Prosecutors called 23 witnesses to make their case that Pacheco was profiting from a counterfeit coupon scam. She was arrested almost exactly two years ago, on March 26, 2014, after recruiting local teens to help sell fundraising coupon books to benefit the organization Students Against Destructive Decisions. As an incentive, the teens got to keep a cut of the money they raised, and the rest went to SADD.
Well, that's what Pacheco claimed. Instead, police said the rest of the money went right into Pacheco's pockets. At least until she tried to sell a coupon book to the one person in the entire state of Arizona who was least likely to fall for the scam.
In January 2014, police were called to a Phoenix residence in response to a fight. When officers arrived, they found Pacheco arguing with a homeowner, who accused her of peddling fraudulent coupons in the name of SADD, which wasn't seeing a dime of the profits.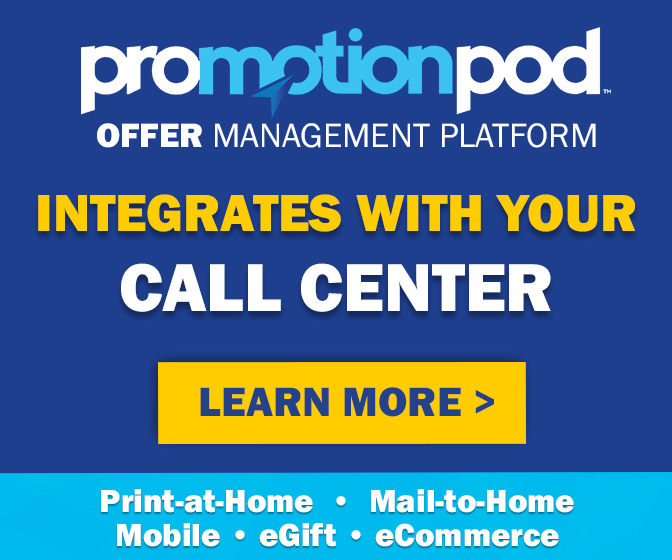 And that homeowner would know. She just happened to be the Arizona director of SADD. And the teen who was working for Pacheco just happened to pick precisely the wrong doorbell to ring.
Investigators said Pacheco was in the neighborhood as several teenagers went door to door on her behalf, selling the coupon books for $20 apiece. Pacheco had more than 80 coupon books with her at the time, for a total potential profit of $1,600. And that didn't even include all the books she had sold previously. Police said at least one local business had already complained that customers were trying to redeem coupons from Pacheco's books that the company never authorized.
Pacheco was let off with a warning, and a promise to stop producing and selling the books. But a month later, police in nearby Peoria got a report that a citizen had been sold a fraudulent coupon book by a local teenager. Working together, the police departments traced it to Pacheco. And Phoenix police arrested her a month later.
Pacheco's case culminated in a trial that began last month. No one else was charged – police said the teens who worked for her "had no idea they had been made part of the criminal enterprise. In fact, the teens thought they were helping a worthy cause and making a bit of money in the process."
Instead, Pacheco was the one making most of the money. And SADD was not happy, that she was using its name for her own personal profit. "SADD chapters in high schools and middle schools throughout Arizona work tirelessly to help support their classmates in making healthy decisions," the organization said in a statement. "When fraudulent fundraising occurs, it undermines their hard work and harms the reputation and credibility our students work so hard to build."
Now, with her convictions, Pacheco will be the one paying the price. As soon as police find her, that is. Just as long as she doesn't turn up at someone's door selling a coupon book.