Either Phoenix is home to more coupon counterfeiters per capita than anywhere else in the country, or Phoenix police are better about catching them than anyone else. Either way, the city is in the spotlight again, after investigators there busted yet another counterfeit coupon case.
This time, it involved the sale of fundraising coupon books that turned out to be total fakes. And the funds that were raised, didn't go to the good cause they were meant to – instead, they allegedly went right into the pocket of 39-year-old Christina Pacheco, who was arrested Wednesday.
Phoenix police began investigating the case back in January, when they were called to a residence in response to a fight. When they got there, they say they found Pacheco arguing with a female homeowner. A teenager working for Pacheco had come to the woman's door, selling a book filled with coupons for local businesses, to benefit the organization Students Against Destructive Decisions.
Turns out the teen knocked on the wrong door. The homeowner was Jessica Smith, the Arizona Director of SADD. And she knew nothing of any legitimate coupon books benefiting her organization. Oops.
Police say Pacheco "had created charitable coupon books, using legitimate business, in the name of the non-profit charity" and then hired local teens to sell them door-to-door. The teens got a small portion of the proceeds, and Pacheco allegedly kept the rest. SADD got nothing.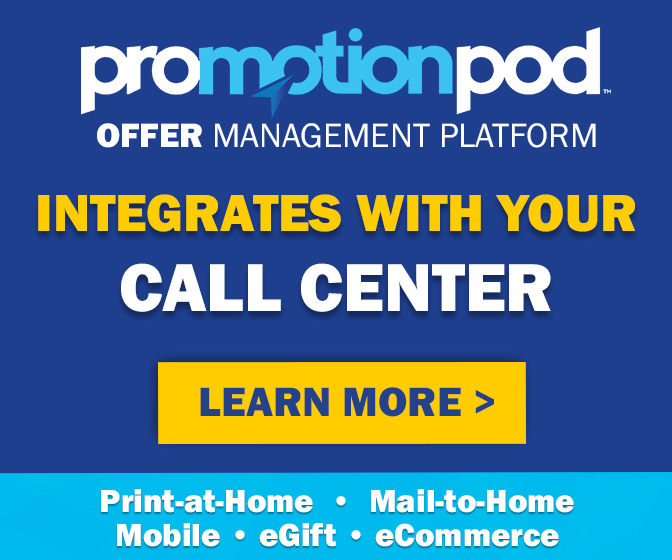 Investigators say Pacheco had more than 80 coupon books with her at the time, each one selling for $20, which would have earned her a cool $1,600 if she had been able to sell them all that day.
Instead, somehow, she got off with a warning. And a month later, someone called police complaining that they had bought what turned out to be a fraudulent charity coupon book. Police say they traced it back to Pacheco. And this week, they arrested her.
None of the teens who participated in the scheme has been charged. Investigators say they never knew the whole operation was a fraud. "The teens thought they were helping a worthy cause and making a bit of money in the process," police said.
As for SADD, it released a statement calling it "very unfortunate that some people would take advantage of the good name that these young people and their adult supporters have built. We thank Arizona law enforcement officers and prosecutors for helping us put an end to this fraud."
Pacheco faces a number of charges, including forgery, fraud and using a minor in a criminal syndicate. And after an eventful year in which three Phoenix women were sentenced for selling counterfeit grocery coupons, and another Phoenix woman was charged with using more than a million dollars worth of fraudulent coupons at Target, local police can only hope this latest arrest will send a message to any coupon counterfeiters looking to do business in Phoenix, that they might want to consider setting up shop somewhere else.
Image sources: Phoenix Police Department