Have you ever gazed upon supermarket shelves full of hundreds of different types of cereal, detergent or toothpaste – and found yourself paralyzed with indecision? It can happen.
And it can happen with coupons, too
With paper coupons, it's easy to clip the ones you want and toss the rest. But with digital coupons, you can be faced with pages and pages of scrolling, difficult-to-sort, often irrelevant offers that you have to wade through just to find the few that might be appealing to you.
It can be enough to make you throw up your hands in frustration. That's why a new report says offering more personalized coupons – and fewer irrelevant ones – is more important than ever.
In a white paper entitled "Making Digital Coupons an Effective Part of Your Loyalty Program," loyalty marketing company ProLogic Retail Services says grocery loyalty programs are changing – and it's time digital coupons changed along with them.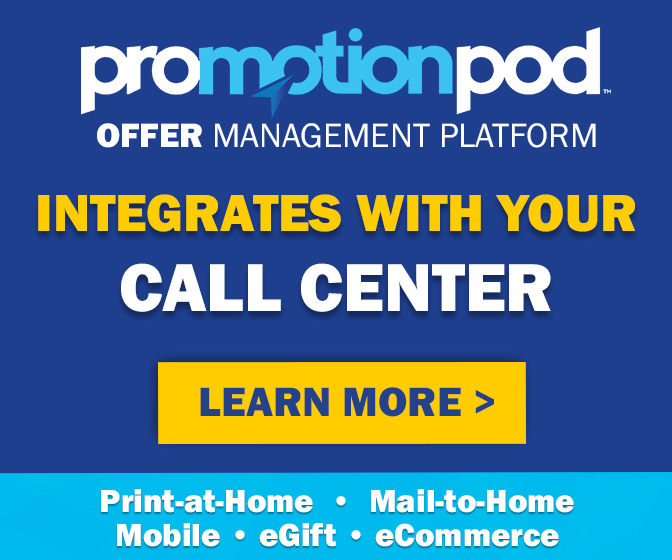 Many loyalty programs are starting to become more personalized. Instead of merely providing you access to advertised discounts, you might receive special deals on the products you buy most – offers that other shoppers don't receive.
But more often than not, the digital coupons you can load to your loyalty account are the same ones available to everyone – even though you might prefer personalized coupons along with your personalized prices. "Digital coupons can play an important role in a loyalty program and can be made even more effective with the application of loyalty marketing principles," the ProLogic report reads. "Rather than presenting the same generic set of digital coupons to all shoppers, the digital coupons can be targeted to those most likely to use them."
ProLogic recently tested its theory with an unnamed mid-sized retailer. For eight weeks, digital coupons were targeted to specific shoppers, based on their shopping habits. Results were compared with the same shoppers' coupon use one year earlier, during which time they received many more coupons – the same untargeted digital offers as everyone else.
And less turned out to be more. The shoppers ended up using more coupons, and buying more items, despite – or because of – the fact that there were fewer coupons available to them. Digital coupon redemptions increased by 56%, while those who used the coupons increased the frequency of their shopping trips by 37%, and spent 14% more.
"The results of this digital coupon targeting program confirm that shoppers respond better to relevant offers and that retailers can improve the performance of digital coupons by targeting them to individual shoppers," the report concludes.
ProLogic's conclusions support the findings of some earlier studies, including a 2014 Catalina Marketing survey in which many couponers admitted to being overwhelmed. These shoppers want savings, Catalina found, but "they don't want to search through a long list of random coupons for products they never buy."
So having hundreds of digital coupons to choose from may seem impressive. But too many coupons can prove to be too much of a good thing. If personalization takes hold, it may be only a matter of time before having fewer coupons, may turn out to be just right.