Usually it's the complicated loyalty programs that people complain about. Who wants to keep track of points and rewards, just to earn pennies per multiple dollars spent, if that? Wouldn't it be easier to be offered a simple discount on the spot without the gimmicks?
That's what one grocery chain thought, as it revamped its points-for-perks system in favor of a digital coupon program. So surely shoppers who like cost savings and convenience must be thrilled?
Well, not exactly. Some are threatening to boycott the store and its digital coupons, so they can shop somewhere else that offers points and perks instead.
All of this is happening in the United Kingdom, where they don't coupon nearly as avidly as Americans do, but shoppers love their discounts all the same. Morrisons, one of the country's largest grocery chains, has thrown many loyal fans for a loop by switching up how its shoppers can save.
In theory, the new system is better. Under the old "Morrisons More" program, shoppers would earn five points for every pound spent, with 5,000 points redeemable for a £5 voucher. So, in short, shoppers would need to spend a total of £1,000 to earn enough for a £5 discount.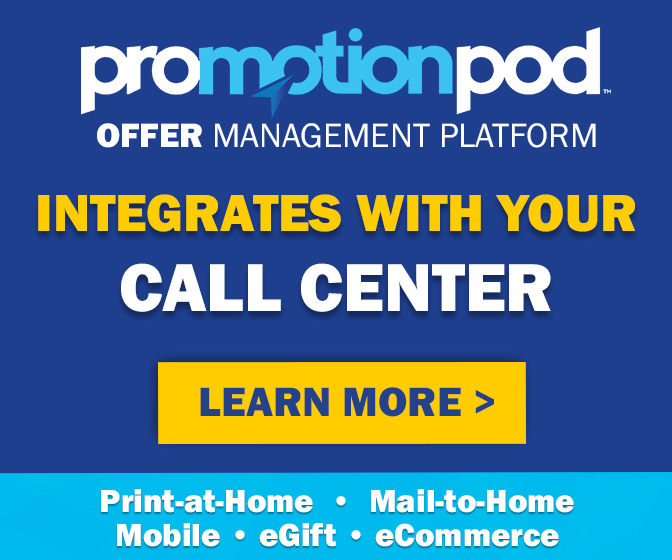 Under the new program, the points and £5 vouchers and plastic loyalty cards are being phased out, in favor of digital coupons accessible via the Morrisons website or app. The grocer says digital offers will be personalized, based on customers' shopping habits, to ensure they get relevant offers they can actually use on the things they like to buy.
"We have listened to our customers and they tell us they prefer to be rewarded with money off offers and instant rewards, instead of building up points," Morrisons explained. "In response we are removing points and moving to a money off and instant rewards based program."
To the extent that couponing is popular in the U.K., dollars-off-your-total-purchase coupons are currently the most common and popular types of offers. Those are not as common in the U.S., where certain grocery chains offer them from time to time, but most couponers rely instead on product-specific paper or digital offers.
But that's exactly what some Morrisons shoppers don't like about this new program. "With the £5 voucher you can buy what you like. With the new scheme you'll probably get money off vouchers for things you never buy," one online commenter wrote. "Really disappointed about your new points scheme, i used to save up my £5 vouchers and give them to my mother, now will only be able to use your vouchers on items you decide," another wrote. "Not happy you're scrapping your More rewards, so I'm scrapping you and taking my business elsewhere!" a third shopper vowed.
What's really rubbing shoppers the wrong way is wondering what will happen to their points balance if they haven't quite reached 5,000. Initially, Morrisons said those points would become worthless, but later said "we want to reward our More customers for their loyalty and don't want anyone to lose out," so it plans to announce soon "what we will be doing for our customers with remaining points balances."
Once that's all sorted out, maybe British shoppers will come around and get to like the new program. The benefits it offers may not be the same as getting a free fiver to spend on whatever they want. But by introducing the radical idea of digital coupons valid on specific products, and personalized offers for items a shopper already buys – Morrisons just might be onto something.