Your phone has opened up a whole new world of ways to save, and make, money at the grocery store. Apps like Ibotta and Checkout 51 give you cash back for scanning your receipts. Shopkick gives you rewards just for walking into a store. Now, a new app will pay you to report on how store employees are doing their jobs.
We're not talking about ratting out surly deli counter clerks or coupon-hating cashiers. Instead, you would be checking on whether products are in stock, shelf tags are correct, endcaps and special displays are set up properly, and so on.
Brands pay big bucks for preferred placement in stores. Now they're willing to offer some of that money to you, to make sure they're getting the placement they've paid for.
A new app called Observa is helping to make it possible. "Observa (with your help) allows brands to see what's happening with the retail execution of their marketing campaigns," the app's documentation reads. "This helps them save money by being more effective with their spending, and they are willing to share the savings with the observers who are out in the world with their smart phones!"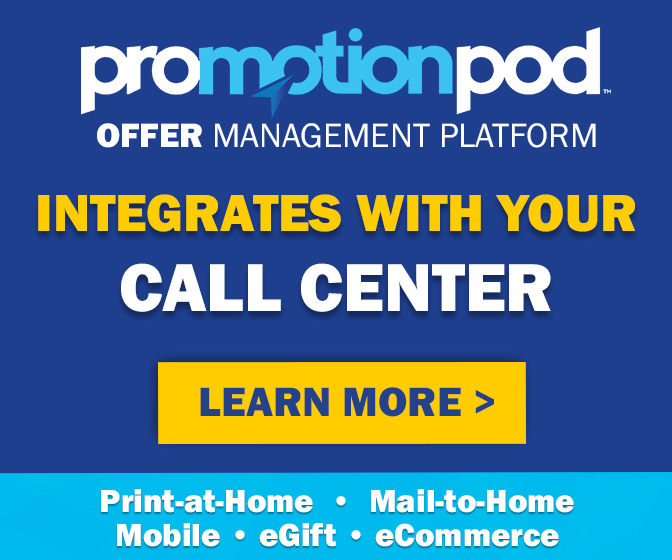 Observa offers "earning opportunities" at nearby retail stores. "Select the ones that work for you, and you will have 2 hours to complete the observation," users are told. When you get to the store, you're asked to locate the relevant product and answer some questions: Are the shelves devoted to that brands' products orderly and well-stocked? Are all of the product varieties labelled and priced correctly? Finally, you take a photo, upload it to the app, and you get several dollars sent to you via PayPal.
And you don't even have to purchase the product in order to profit from it.
"You can't improve what you aren't measuring," founder and CEO Hugh Holman explains to potential brand partners. "All the work designing and planning promotions with discounts, point of sale materials, secondary displays, etc. aren't meaningful unless the customer experiences them when standing in a retail store." So rather than deploying staff to do spot checks at dozens, hundreds or thousands of stores, brands can deputize shoppers like you to do the work for them.
And if there are stores near you that are notorious for having empty shelves, misplaced and mislabeled products – you can really cash in on the affected brands' misfortune.
Observa launched last year and initially worked with just a handful of regional brands near its hometown of Seattle, but it's been expanding to work with brands and retailers across the country. You can download the Observa app to see what earning opportunities are available near you.
Observa recently received more than $500,000 in new investment money as it looks to grow. That cash influx could go a long way in attracting some more attention, and new clients who are looking for your help. And if Observa ends up catching on, you really will be able to get paid to shop – without having to buy a thing.