For generations, grocery shopping and couponing were pretty straightforward – if you wanted groceries, or wanted to use grocery coupons, you headed to the grocery store. But that's no longer the case. From Walmart to Walgreens, and Dollar General to ALDI, there are plenty of other places to get your groceries these days. And now, for the very first time, more grocery coupons are being used in nontraditional grocery shopping destinations, than in grocery stores themselves.
That fact is tucked away in Inmar's newest Shopper Promotion Impact Report, which provides insight into how coupons affect shopper behavior. In 2015, Inmar reports, only 49% of all coupons used were redeemed in traditional supermarkets.
That figure is not presented as big news in the report, but it does represent a noteworthy tipping point – it's the first time that grocery stores have not been the recipients of the majority of shoppers' coupons. With drug, dollar, warehouse and convenience stores' share of coupon use holding steady, it's the mass merchandise category that's taking the biggest bite out of grocery stores' coupon dominance. 30% of all coupons are now used at big-box retailers, which means stores like Walmart and Target are siphoning off a greater percentage of coupon-using shoppers than ever before.
Compare that to 2002, when 78% of all coupons redeemed were used in supermarkets, and only 9% were used in mass merchandise and dollar stores combined. Year after year, as Walmart and Target began expanding their grocery selections, those figures came closer to equalizing. By 2007, the balance was 66.5% supermarkets, 16.8% mass merchandise. And by 2014, the last year that supermarkets had a majority share of coupon redemption, it was 54.1% to 25.6%.
Those figures may equalize even further in the years to come. And one reason may have to do with the way that coupon users do their grocery shopping.
Shoppers surveyed for the Inmar report said they're most likely to stock up when they shop. 43% characterized their most recent grocery shopping trip as a stockup trip – and stocking up is just what places like Walmart and Target are all about.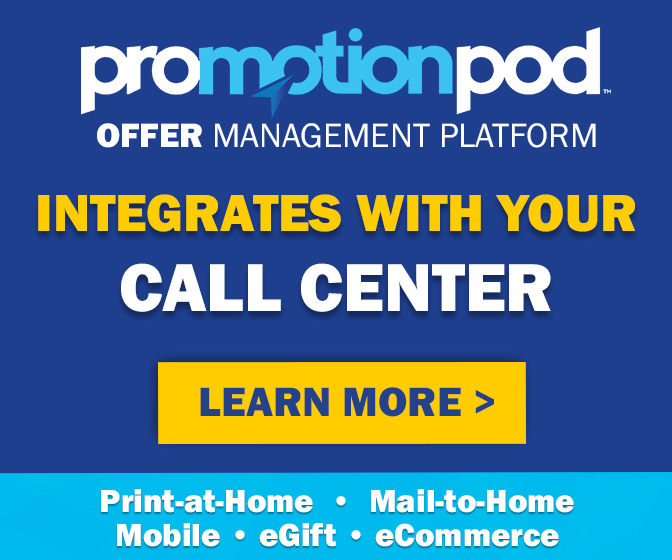 Big-box shoppers also seem more likely to go ahead and use the coupons they have, instead of holding onto them and waiting for a sale – and tossing them if that sale never comes. 42% of supermarket shoppers said they typically combine coupons and sales, while only 30% of mass merchandise shoppers said the same.
It's worth noting that places like ALDI, Trader Joe's and Costco may be increasingly popular grocery-shopping destinations – but none of them accept manufacturer's coupons. So no matter how many people now swear by getting their groceries there, it's having no effect on the overall share of coupon redemption.
When other retailers are considered individually, though, it all seems like a different story. Walmart has long accepted the lion's share of all coupons redeemed, due to its sheer size and ubiquity. So it tops the list of all retailers, in terms of the number of coupons redeemed there. Target is not that far behind. And even though the drug store category as a whole accounts for just 5% of all coupons redeemed, CVS and Walgreens are among the individual retailers that accept the most coupons overall.
So where are the grocery stores on that list? Most individual grocery chains don't accept anywhere near the volume of coupons that those other retailers do, since no grocery chain has the geographical reach and store count of a Walmart or Walgreens. But combined, as a category, dozens of neighborhood grocery stores across the country still accept more coupons than retailers of any other type.
Just not quite the majority of those coupons, anymore.
What hasn't changed is that, together, grocery and mass merchandise stores still account for roughly 80% of all coupon redemptions. It's just the balance between the two that's changing – and rather dramatically.
Not too long ago, the idea that you could do all of your grocery shopping without setting foot in a grocery store, seemed impossible. But today, it's the norm for plenty of people – and now, for an ever-increasing number of couponers, too.