First on Coupons in the News:
If you coupon according to the rules at Target, you may not notice anything different the next time you shop there. But if you're the type of couponer who likes to see what you can get away with, if your store is lenient about overage, or if your favorite cashier is liberal with the K1 override key – get ready for some big changes.
Target has updated both its point-of-sale cash register software, and its coupon policy, in an effort to ensure that coupons are accepted correctly. The coupon policy changes are subtle, but it's the smarter software that's behind the biggest changes. One of the biggest is that the K1 cash register key – the one that Target cashiers press to "push through" a coupon when the system won't accept it – will no longer be an available option.
No more K1 key?? To anyone who's ever been saved by that magical key, when all else failed and a coupon just wouldn't go through, this sounds like a worrisome development.
But Target wants to reassure shoppers – and cashiers – that it's all for the best.
The new and improved software is better able to match coupons to specific items. Despite all of the information contained in modern-day coupon bar codes, Target's old software didn't actually read all of it. That allowed some couponers to take advantage of "glitches" in the system, and use coupons incorrectly on other items made by the same manufacturer. If there was a high-value coupon for, say, a 12-pack of Charmin, the old software would blithely accept the coupon on any Charmin product – or even any Procter & Gamble product. So some coupon glitchers would use the coupon on the lowest-priced P&G product they could find, hoping to get the item for free or maybe even with overage that they could apply to the rest of their purchases.
Now, not only will the registers match coupons to specific products, but overage itself is a thing of the past. It's always been Target's official policy to deny overage, and adjust down the value of a coupon that exceeds an item's selling price. But it's been up to the cashier to spot it, and make the adjustment. And that ever-present K1 key meant that some cashiers didn't adjust down coupons, and some couponers ended up getting overage anyway.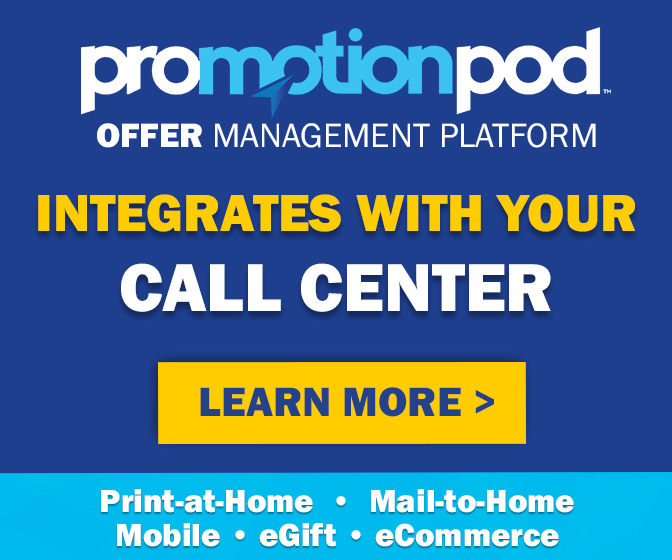 But not anymore. The new register software will be able to automatically adjust down the value of coupons if they're greater than an item's retail price. That change is hinted at in the new coupon policy published this morning, which has changed from "Coupon amount may (emphasis added) be reduced if it exceeds the value of the item after other discounts or coupons are applied" to "We do not give cash back nor do we apply any overages to the remaining items in the transaction if the value of a coupon is greater than the purchase value of the item."
"No overage" policies are always somewhat controversial among couponers. When Target adjusts down your coupon, they're still going to submit it to the manufacturer for its full face value. So why should Target get the full value of a coupon and not you? Shouldn't the manufacturer "adjust down" the coupon when it reimburses Target?
It's an imperfect system, but given the choice, manufacturers would rather give the extra money to Target than to you. Sad but true. Many manufacturers have their own "no overage/no cash back" policies, to discourage shoppers from clearing the shelves in order to cash in on "moneymakers", even if it means that overage ends up in retailers' pockets.
Another change in Target's coupon policy is that stores will only accept "manufacturer coupons with a scannable GS1 data bar. We do not accept UPC-A coupon barcodes." The older, shorter UPC-A bar codes have been phased out anyway, largely due to the fact that they're easier to misuse. So Target will only accept the new bar codes, as another way to help thwart coupon fraudsters.
Finally, back to that K1 key. All of the register software changes are designed to minimize cashier intervention to the point that Target says the K1 key is simply no longer needed. The smarter software is meant to be able to match each coupon to its corresponding product. If it can't for any reason, the cashier will no longer be allowed to just push the coupon through. The register will prompt the cashier to "attach" the coupon to a specific item in the transaction. And if there's no match, the coupon won't be pushed through – it will be handed back to you.
It's not always a good thing when computers take precedence over cashiers – other retailers who've implemented policies that state "if it doesn't scan, we can't take it" have caused plenty of frustration when perfectly good coupons are rejected just because a fussy checkout scanner won't read them properly. But Target hopes it has come up with the best possible happy medium – let the computer sort it out, and if it can't, have the cashier explain exactly why the computer got it wrong.
Ideally, only couponers who abuse the system will be affected by the changes. Everyday couponers shouldn't even notice. And in an age of increased coupon limits and restrictions, a change that benefits honest couponers by thwarting the fraudsters, may be the most welcome kind of coupon policy change of all.