It's one of those questions without a perfect answer – if you use a coupon when purchasing an item, and later return it, should you be refunded the item's full price? Or should you only get back what you paid out of pocket?
For years, Target has gone with the first answer. Now it's gone with the other.
"When you return any item, your return credit will not include any promotional discount or coupon that applied to the original order," Target's coupon policy now reads, after it was quietly updated this past week. That's a change from the previous policy, which stated that "returns of items purchased using manufacturer coupons may receive coupon value returned in the form of a Target gift card."
This now means that "guests who return an item that was purchased with a coupon will be refunded the price they paid for that item," a Target spokesperson said in a statement to Coupons in the News. "For example, if an item was originally priced at $5 and a guest used a coupon to receive a $1 discount at purchase, they would receive a total refund of $4, the price they paid for the item, should they choose to return it."
The policy change is in contrast to other major retailers like Walmart, whose coupon policy states that "returns of items purchased using manufacturer coupons may receive the coupon value returned in the original form of tender, thus providing the full purchase price back to the customer." Walgreens, similarly, states that "returns for items purchased with a manufacturer's coupon will be processed for the full price paid for the item, which includes the value of the coupon(s)."
But other retailers take the opposite approach, such as the grocery chains ShopRite, Hy-Vee and Hannaford, all of which use identical boilerplate wording in their policies to explain that they will "not refund the value of a coupon or return the coupon if a purchased item is later returned to the store."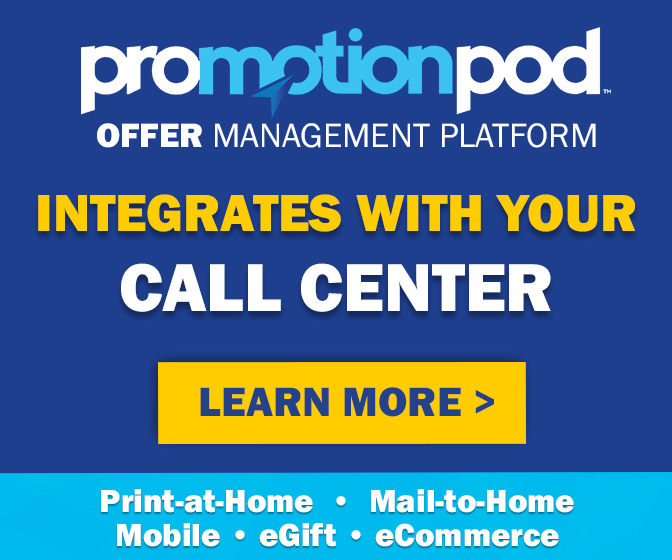 The rationale behind such policies is that coupons are not the same as cash. It doesn't cost couponers anything to redeem a coupon, so why should they be refunded more than they spent out of pocket? Some couponers, meanwhile, argue that coupons are still a form of payment. So if the coupon itself can't be returned, why shouldn't they be credited with its value when returning an item? And if the retailer has already submitted the coupon to the manufacturer for repayment, are they then keeping the cash for themselves?
In this case, Target is not keeping the cash, but crediting the value of the coupon back to the manufacturer – which is where it belongs, after all, considering the item was returned and the manufacturer shouldn't have to fund a discount on an item that was never actually purchased.
When asked, Target didn't explain the reason for the change. But retailers that opt not to refund the value of any redeemed coupons are often trying to discourage return fraud. A fraudster might purposely buy products using high-value coupons, then return the items in order to get their full value refunded, essentially turning those high-value coupons into cash. Do it enough times, with enough coupons, and a fraudster can earn a whole lot of cash.
The new policy change, reported here first by Coupons in the News, is the latest Target effort aimed at fighting coupon-related fraud. Last fall, also as first reported by Coupons in the News, the retailer's registers began rejecting any coupon not on a master list of legitimate offers. That followed a change several years ago (yet another story reported here first), in which a register update eliminated cashiers' ability to override the system and manually push through a rejected coupon.
Prior to this most recent change, Target's policy tried to discourage return fraud by only refunding coupon values in the form of a gift card, which at least ensured that customer service wasn't handing out cash like an ATM and that the refunded coupon amount would be spent at Target. The policy was later amended to give Target some more wiggle room, by stating that the retailer "reserves the right to decline the return of items purchased with manufacturer coupons or rebates." Now, Target is essentially checkmating fraudsters, by deducting coupon values from returns altogether, so there's no profit in return fraud anymore. That's even if it means honest couponers miss out on the value of coupons that they can't get back, and can't use on a future purchase.
So you could argue that honest couponers stand to lose under the new policy. But if Target's new rules help keep costs down by thwarting those who try to abuse the system – it's the fraudsters themselves who'll end up the real losers.
Image source: Target