Idaho is famous for potatoes, of course. But it seems what Idahoans really crave is Little Debbies. And definitely not at full price.
That's one of the oddly interesting findings of a study recently conducted by Retale, an app that allows you to browse weekly circulars and coupons from your mobile phone. "We had an exorbitant amount of data at our fingertips," Retale explained in a blog post. So "we examined every recent search query typed into the mobile app. From there, we filtered the results by state to take a peek at the most popular and interesting items people are searching for."
The results of their research are plotted on the map above (click for a larger view).
Little Debbie coupons do tend to create a minor frenzy any time they pop up. But apparently no bigger frenzy than in the Gem State, as Idahoans searching for coupons on Retale wanted discounts on Little Debbie snacks more than any other products.
And Idaho isn't the only state seeking out bargain-priced snacks. In Arkansas, the number-one search was for Cheetos coupons. New Hampshire couponers have a more refined palate – their most popular search was for Ghirardelli coupons. Wisconsin prefers Pepsi, while Louisiana wants discount Dr Pepper. And Oklahoma would rather brush it all away, with Crest coupons.
Not every search was for a name-brand item. Shoppers in Illinois were most likely to seek out coupons for apple juice. Indianans wanted coupons for eggs, Iowans craved crackers, South Carolinians wanted coupons for hot dogs, and Californians really needed coupons for "snacks."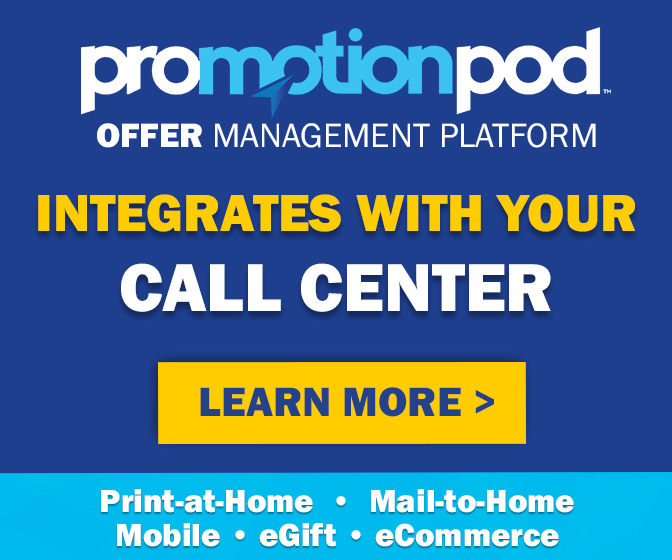 Just "snacks." Apparently they're not too picky. Crackers will do. Or even Little Debbies.
Coupons for fresh foods are a lot harder to come by, but that didn't stop Utah couponers from seeking out discounts on oranges. Cantaloupe was tops in Missouri, asparagus in Oregon, and Michigan couponers were hoping for less-pricey pumpkins.
Do they even make coupons for pumpkins??
In other states, shoppers aren't looking for coupons on particular products, so much as they're looking for discounts at their favorite stores. Pennsylvanians were most likely to look for coupons for Giant Food, while Minnesotans searched for Cub Foods coupons, and Wyoming opted for the more generic "department store" coupons.
And then there are the more unusual coupon searches. Somehow, the most sought-after coupon in Colorado was for the movie "Pitch Perfect 2." In Connecticut, the top coupon search was "stool." And New Yorkers were most likely to search for coupons for "bed bug mattresses." Eew.
So what does it all mean? Not much, probably. It's a fun study that makes use of Retale's customer data, but doesn't hold itself out to be a rigorously scientific one. Just because "Pitch Perfect 2" was their number-one search doesn't necessarily mean the good citizens of Colorado love Anna Kendrick the way France loves Jerry Lewis. Or that Arkansas loves Cheetos the way Colorado loves, well, Anna Kendrick.
But just in case, the next time a Little Debbie coupon comes out, better grab it quick – before Idaho beats you to it.