It's a nice surprise when a friendly cashier pulls out some coupons you didn't know were available, in order to help you save some money when checking out. But it's not such a nice surprise to store management, when they discover the coupons aren't real. And the most unpleasant surprise of all comes when the friendly coupon-offering cashier is hauled off to jail.
That's what police say happened at a Ridley's grocery store in Laramie, Wyoming over the weekend. As first reported by KOWB news radio, 23-year-old Brandon Muller was arrested on Saturday and charged with ringing up nonexistent coupons to help save his customers some money.
Muller worked the liquor store register at Ridley's and had been employed by the store for nearly two years. But the store manager became suspicious that many liquor purchases were being discounted by in-store coupons that didn't actually exist.
The manager pulled receipts dating back to February, and told police that Muller had given customers a total of $3,346.82 in unauthorized coupon discounts over a six-month period.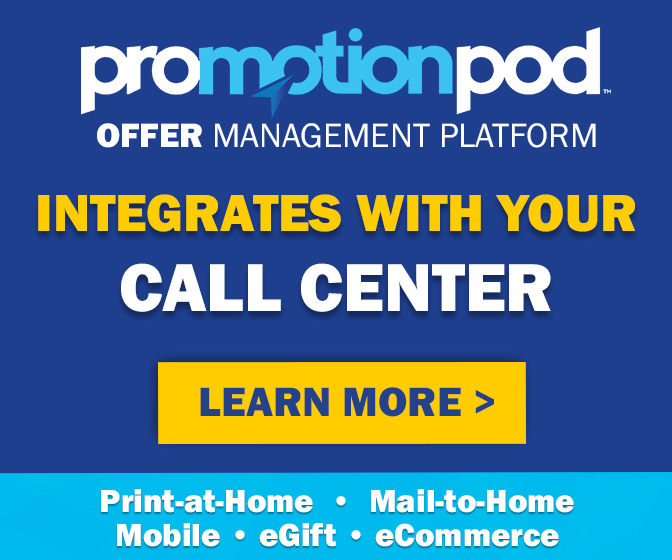 When confronted, police say Muller admitted using the cash register's in-store coupon function to ring up discounts on liquor purchases – not for friends or family, but just for everyday customers. He was "just trying to help people out and save them a little bit of money," he's quoted as telling police.
But saving customers a little bit of money ended up costing the small, family-owned retailer a lot of money. Police say Muller guessed that he had given away about $1,000, underestimating his generosity by more than two-thirds.
His customers may have been thankful, but Ridley's wasn't. The store pressed charges, and Muller was charged with two felony counts of theft and wrongful taking or disposing of property. He's due in court for a preliminary hearing next Tuesday.
According to Muller's LinkedIn profile, he's currently an international studies student at the University of Wyoming, with a history of helping the less fortunate at the local soup kitchen, and working with Habitat for Humanity and other organizations. "I've traveled to multiple countries for humanitarian aid," he writes. "My main goal for the job I choose in the future is that it benefit and help people in some way."
Perhaps by giving them discounts on their booze? Unfortunately, his alleged philanthropic endeavors have left him facing a possible sentence of 20 years in prison and $20,000 in fines if convicted – so Muller may be the one in need of some assistance now.
Image source: Ridley's / Albany County Detention Center