Old-school couponers tend to prefer paper, but a new study says digital coupons are far superior.
Oh well, time to put away the scissors!
Paper coupons still dominate the landscape, but a new Kantar Media analysis says digital coupons are becoming more plentiful and more valuable, more quickly.
Year-over-year, according to Kantar, the average face value of digital coupons increased by 21.2% in the first half of 2016, dwarfing print coupons' mere 0.6% increase. Paper coupons are still more valuable, but not by much – paper had an average face value of $1.81, compared to digital's $1.77. The number of digital coupons available also soared by 23.4%, while the number of print coupons declined by 2.3%.
In addition, highly-sought-after food coupons appear to be making a shift to digital. The number of digital food coupons available so far this year has increased by 28.1%, while paper food coupons declined by 8.5%. Food represents a third of available print coupons, but half of digital. And the average face value of digital food coupons surpasses that of paper – $1.45, compared to paper's $1.19.
So for those wondering when and whether digital coupons will surpass paper for good – is the writing on the wall? Is it time to give up clipping, and start clicking?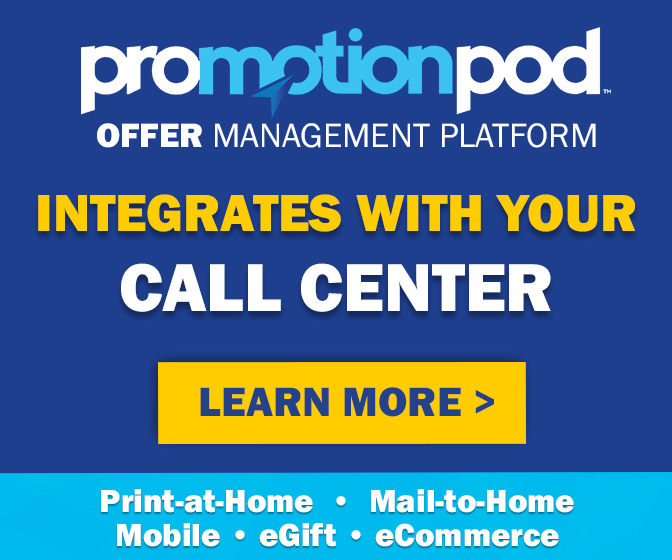 Well, not quite. It all depends on how you massage the numbers.
First, the obvious – paper coupons still make up the vast majority of coupons issued. 154.7 billion print coupons were available in the first half of the year, compared to just 3.7 billion digital coupons. Even making the broad assumption that digital's rise and paper's decline continue at their current pace, digital coupons won't overtake paper for another 30 years or so.
Then, there's the matter of what constitutes a "paper" coupon and a "digital" coupon. One might assume that paper coupons are the ones you get in the Sunday newspaper, while digital coupons are the ones you load to your store loyalty card. But that's not the case.
Kantar's figures incorporate all forms of paper coupons, from newspaper inserts to those handed out in stores and sent in the mail. And the industry's definition of "digital" includes both load-to-card coupons and print-at-home coupons.
And that skews the numbers a bit. According to Inmar's recent Mid-Year Promotion Industry Analysis, newspaper insert coupons had an average face value of $1.67, far greater than the $1.28 average for load-to-card coupons, which are what consumers would consider to be "digital coupons". Only when you add more valuable printable coupons to the digital category, and more valuable handout coupons to the paper category, do the face values of each rise to where Kantar has them. And while the number of available digital coupons does continue to rise, newspaper insert coupons still represent a fairly consistent 90% of all coupons distributed.
So rather than declaring a winner between paper and digital, in all of their many forms, Kantar is emphasizing the benefits of both. "Print promotion continues to have the largest reach to consumers while digital offers a more targeted approach," said Lisa Ekstedt, Kantar's Account Solutions Manager. "In the first half of 2016, manufacturers continued to experiment to find the right combination of face value, expiration and number of offers in the marketplace that will reward and motivate consumers, but not diminish return on investment."
Eventually, your children and grandchildren may indeed be couponing a whole lot differently than we do today. But for the time being – don't put away those scissors just yet.