If you're the high-tech type who prefers to do everything on your phone, going grocery shopping is still not quite as convenient as it could be. You have to open the store's app to load your digital coupons, type your phone number onto a keypad (or worse yet, pull out a plastic card) to have the coupons applied to your order, and then open a separate third-party payment app to pay your total.
Shouldn't there be an easier way, to do all of this with a single swipe of your phone?
That's what mobile payment platforms and coupon providers have been trying to do for some time. And now the company that runs Coupons.com has come the closest to making it a reality.
Quotient Technology has announced that it's now offering digital coupons from Coupons.com through Samsung Pay, the world's most widely accepted mobile payment system. Of course, "the most widely accepted mobile payment system" may not be saying much, since only a small fraction of shoppers currently use their phones as a payment device. But if paying with your phone is the future, Quotient wants to be ready for it.
"With hundreds of manufacturer coupons at your fingertips, mobile payment becomes more than a convenient way to pay at checkout," Quotient CEO Stephen Boal said. "It also becomes a really easy way to save money every time you shop."
Like other mobile payment platforms offered by Apple and Google, Samsung Pay allows you to add credit, debit, gift, membership and loyalty cards to your phone. Then with one swipe of your phone, you can pay – and earn your loyalty discounts – at the grocery store.
But until now, you still had to visit a separate website or open another app to load digital coupons to your loyalty account, so they could be applied when you used your payment app. The Quotient-Samsung partnership means you can now select digital coupons within Samsung Pay, so you can save and pay with just one app, and one swipe.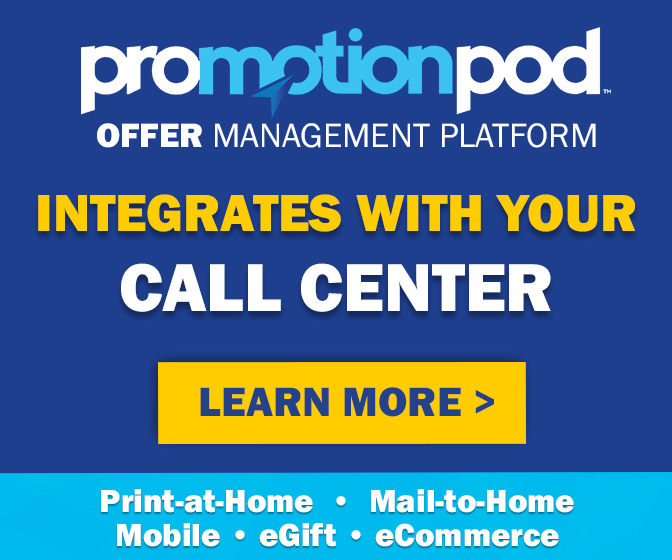 "We are excited to roll out more services and features that will (improve) the user experience and build enthusiasm for a safer, smarter and better digital wallet," said Nana Murugesan, VP/GM of Service and New Business at Samsung Electronics America.
The change is convenient, if not quite revolutionary. The digital coupons are still linked to your loyalty account, so the new partnership basically just eliminates a step in what is otherwise the same process.
The creators of another mobile payment platform had other ideas. Just over a year ago, retailer consortium Merchant Customer Exchange (MCX) and digital coupon provider Inmar announced a partnership to integrate digital coupons into CurrentC, MCX's mobile payment platform. The idea was that CurrentC would be available on all devices, rather than being exclusive to iOS or Android. And it would be accepted just about anywhere, so integrating Inmar's coupons would allow them to be used just about anywhere as well. No more linking digital coupons to a specific retailer's loyalty program – digital coupons would become more like paper coupons, which you could use nearly anywhere that coupons are accepted.
Except CurrentC never really got off the ground. MCX ended the test launch earlier this year, and has not announced any plans to revive it.
So integrating retailer-specific digital coupons into a device-specific mobile payment platform may be the next best thing, for now.
Quotient hasn't said whether future partnerships with Apple Pay or Android Pay are on the horizon. But in making the deal with Samsung, the company has made sure its coupons are available to Samsung's base of some 5 million users, and growing. "Our impressive growth shows that we are closer than ever to a world without wallets," Samsung's Murugesan said.
And now we can rest easier, knowing that a world without wallets won't be a world without coupons.
Image source: Samsung