Police arrested her. A court acquitted her. So she sued Target. And Target sued right back. Now, a protracted dispute between an extreme couponer and her once-favorite store is over – with neither side having much to show for it.
Wylie, Texas resident Elyse Rumenapp and Target have agreed to drop their claims against each other. Rumenapp sued Target last year for malicious prosecution, and Target countersued her for fraud. Declaring that all matters "have been fully and completely compromised and settled, and that the parties no longer desire to pursue this cause or any claims or counter-claims against each other," a federal judge on Wednesday ordered the case to be dismissed, with each side paying their own court costs.
It's an anticlimactic end, to a contentious case involving some particularly extreme "extreme couponing".
It all began nearly four years ago. Rumenapp "learned about 'extreme couponing' in November of 2012," her lawsuit stated, and "joined a couponing club with a number of other women from her
community."
So she began putting her newfound skills to use at her local Target. Rumenapp said she frequently "checked out with multiple carts filled with items and dozens to hundreds of coupons needing to be scanned… It took Target employees an hour or more to scan her purchases and coupons at the register."
Rumenapp claimed she was doing nothing wrong, but was treated poorly by some Target employees, who reacted to her overflowing shopping carts by "refusing to take the time to apply coupons correctly, rushing transactions, and acting in a rude manner."
Until, that is, she found two employees who were more than happy to help her with her hauls.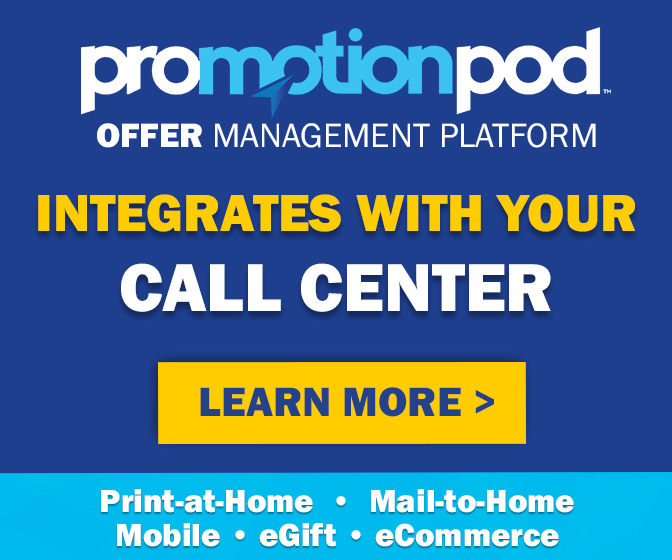 Rumenapp said she became friendly with cashier Darrien Kirkwood and supervisor Matthew Villenueve. She began checking out in Kirkwood's lane, exchanged cell phone numbers with him, and eventually began texting him before heading to the store, to make sure he was working that day. To express her gratitude for being "patient and kind to her", Rumenapp said she "gave items such as Gatorade, video games, razor blades, and in one instance an iPad," to Kirkwood and to Villenueve, who would help out with the overrides when a scanned coupon required a manager's approval.
And Target said a whole lot of Rumenapp's coupons should never have been approved at all. In a later review of her transactions, Target said it found "numerous inappropriate applications of merchandise discounts, invalid coupons, fraudulent coupons and coupons which were applied without the necessary items being presented." Many of them were mobile coupons, which Target said were fakes – particularly one that offered $600 off a single purchase.
Target ultimately called police to look into what Rumenapp was doing. In just four shopping trips during the first week of January, management said Rumenapp's fake coupons caused Target to suffer a loss of $26,647.95. Rumenapp, Kirkwood and Villenueve were all arrested and charged with theft.
And, oddly enough, Kirkwood and Villenueve were convicted, while Rumenapp was acquitted. Which means that the two employees were guilty of abetting a fraudulent coupon scheme that the court in Rumenapp's case determined never actually occurred. Kirkwood later withdrew his guilty plea and asked for a new trial, but Villenueve was ordered to pay Target $12,253 in restitution.
A year after her December 2014 acquittal, Rumenapp sued Target for malicious prosecution. She had "spent her life savings defending the criminal proceeding," which caused her "severe physical and mental pain, suffering and anguish, including miscarrying her unborn child one week after her criminal trial," her lawsuit read. She also demanded her purchases back, which police had seized upon her arrest and returned to Target.
Target responded a few months later with a countersuit, claiming that Target was the one that had been wronged, and insinuating that Rumenapp should have been satisfied that her acquittal had allowed her to get away with fraud.
And now the dispute is finally over. Neither Rumenapp's attorney nor Target responded to requests for comment on the case. So it's not known whether the two sides reached some kind of agreement, or simply agreed to disagree and went their separate ways.
So, unburdened from four years' worth of criminal accusations and a countersuit from Target, Rumenapp is finally free to go extreme couponing again. She just might think twice now before doing it at Target – or with a $600 coupon.