Falling food prices may be worrisome for retailers and manufacturers. But you can't blame shoppers for being pretty happy about the trend – and about the brands that allow them to get more, for less.
New data from the American Customer Satisfaction Index finds that shoppers' satisfaction with their grocery purchases has surged this year. And brands that offer the best deals may find themselves much more popular than those that don't.
On a scale of 0 to 100, respondents gave grocery brands an average score of 83, well up from 76 last year. Virtually all brands improved year-to-year. Dole was tops with a score of 86, while Hershey, General Mills, Nestle and Mars tied for second place at 84.
Gotten any good deals on Dole products lately?
ACSI sees a direct correlation between improved satisfaction, and lower prices. Grocery prices have dropped for the ninth straight month, the ACSI found, to the point that the cost of eating at home has decreased at the same rate that the cost of eating out has increased.
"Higher customer satisfaction for packaged food reflects the decreasing cost consumers see in eating at home," said ACSI founder and Chairman Claes Fornell.
And in at least one case, the reverse may be true.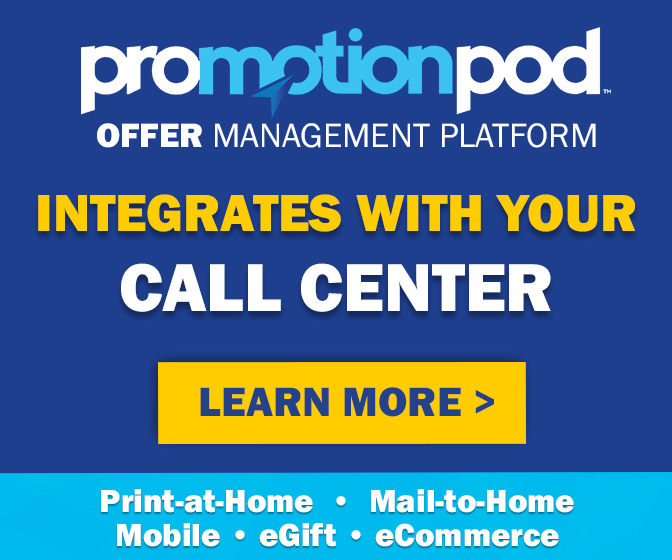 "ConAgra is the only company not to improve, now tied with Campbell Soup in last place (both 80)," ACSI noted.
That ranking comes in the midst of ConAgra's effort to improve its products and raise prices, to avoid being pigeonholed as a discount brand for deal-seekers. "We've been overly reliant on deep discounting," ConAgra CEO Sean Connolly told investors last month. So he spearheaded a plan to shift his company's strategy, from catering to "price-obsessed consumers" who are "not brand loyal, who only buy on hot deals and who contribute virtually nothing to our profitability," to shoppers "who would be willing to pay more for more contemporary, higher-quality offerings."
It seems some of those "price-obsessed consumers" may have participated in the ACSI survey.
In other categories, shoppers are increasingly pleased with soft drink manufacturers, as their "offerings expand to include 'better-for-you' beverages such as organic teas, cold-pressed juices, protein and performance drinks, and coconut water," ACSI notes. Coca-Cola posted a slight gain (to 81), but still fell to last place as PepsiCo (84) and Dr Pepper Snapple (86) improved even more.
And elsewhere, in the nonfood aisles of the grocery store, personal care and cleaning product companies also saw gains across the board. Dial topped that category with a score of 85, with Clorox and Unilever close behind at 84.
So if you've been filling your shopping cart lately with Dole, Dial and Dr Pepper, you're not alone. It turns out that better products at better prices make for happier customers.
And if you don't believe it – just ask ConAgra.
Image source: Walmart