That was easy!
Just a week after a New York couponer sued Staples, the two sides have agreed to a preliminary settlement that could result in an extra ten bucks in your pocket.
According to the preliminary agreement filed in federal court yesterday, Staples will distribute $2 million in Staples Rewards – in $10 increments – to coupon users who believe they were shortchanged when they made purchases at the office supply store any time over the past seven and a half years.
Neil Torczyner sued Staples last week, accusing it of reducing the value of his Staples Rewards, just because he used a coupon while making a purchase.
Staples Rewards are a form of store credit that can be used on future purchases. Rewards members earn a flat percentage off qualifying purchases. But Torczyner said he used a coupon on a non-qualifying item back in February 2013, and the value of that coupon was prorated across all of his purchases, thereby reducing the value of his rewards (read details about his transaction, and his complaint, here).
Staples has denied any wrongdoing, but has agreed to compensate Torczyner and any other Rewards members similarly affected from March 2009 to the present.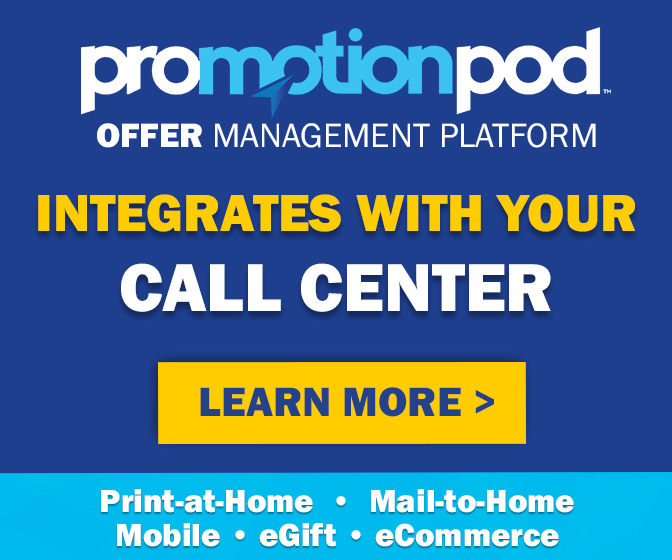 To qualify for a share of the settlement, you must have "bought a Rewards-eligible product and a non-Rewards eligible product in the same transaction, used an item-specific coupon on the non-Rewards eligible product and were negatively impacted by Staples' pro rata coupon accounting." Receipts will be accepted as proof but not required.
Torczyner argued that Staples "engaged in a deceptive scheme" to deprive him and others of Rewards, and portrayed his lawsuit as an example of consumers standing up for their rights. "This case is one of a handful of federal lawsuits challenging the practice of retailers using deceptive practices under the cover of promotions or incentives," he stated in a court document referencing the settlement.
Staples countered that "the Rewards Program details were adequately disclosed" in its terms and conditions. "Product specific coupons are applied pro rata (proportionately allocated across all items purchased in a given transaction) for the purposes of calculating Qualifying Purchase Amount(s) for Rewards," the terms stated.
Nevertheless, the retailer agreed to update and clarify its terms, and has just done so. "To the extent that product-specific coupons were applied pro rata in a transaction in the past for the purposes of calculating Qualifying Purchase Amount(s) for Rewards, this means such coupons were proportionately allocated across all items purchased in a given transaction," the terms now read.
Tellingly, Staples has not agreed to change its coupon prorating policies – just clarify them.
Staples' alleged lack of clarity up to this point will prove costly. Not only will it distribute ten bucks apiece to Rewards members, but Torczyner stands to earn an additional $5,000 in cash for his troubles. And his attorneys are requesting up to $500,000, or 25% of the settlement value.
If you're wondering when you'll see your share of the settlement – be patient. Very patient. The settlement agreement is not finalized and has not been publicized yet. Once it is, Staples will notify potential claimants via mail, and will set up a website with a link to a claim form. The minimum distribution from the $2 million settlement fund will be $500,000 – which means 50,000 people will have to file claims before any Rewards funds are distributed. Otherwise, Staples will continue soliciting claims until that threshold is met.
So count on at least a year or more before you see anything from this preliminary settlement, assuming it's approved. Staples' motto is "That was easy," after all – not "That was fast."