Staples says it has a "zero tolerance policy" against coupon fraud. So when a former store manager at the office supply retailer misused a coupon – inadvertently, she says – she was promptly shown the door. In response, she sued her former employer, and now a federal judge has allowed her lawsuit to proceed.
The dispute began back in November 2019. That's when Tanya Porter of Orem, Utah said she became aware of a Staples coupon offering $15 off a purchase. "Unaware of any conditions for use of the coupon, as none were apparent on the face of the coupon," her lawsuit explains, she double checked with an assistant store manager, who said he knew of no restrictions.
So Porter used the coupon to purchase batteries. And she said several other employees used the coupon to make their own purchases.
A week later, Porter said she received an email from Staples saying that the coupon "was only to be used following a $50 purchase from the copy center." So, within days, she "made a $62.12 purchase from the copy center" in order to retroactively ensure she was complying with the coupon's terms.
And then she was fired.
Weeks after using the coupon, Porter's lawsuit says her district manager showed up at her store to inform her that she had violated Staples' Standards of Conduct and that "her use of the $15 coupon constituted an 'ethical lapse and fraudulent actions' for which Staples had a zero-tolerance policy." She was immediately dismissed, even though she says she was never given a warning, she had given a written description of the actions she had taken to rectify her mistaken coupon use, and other employees who had used the coupon kept their jobs.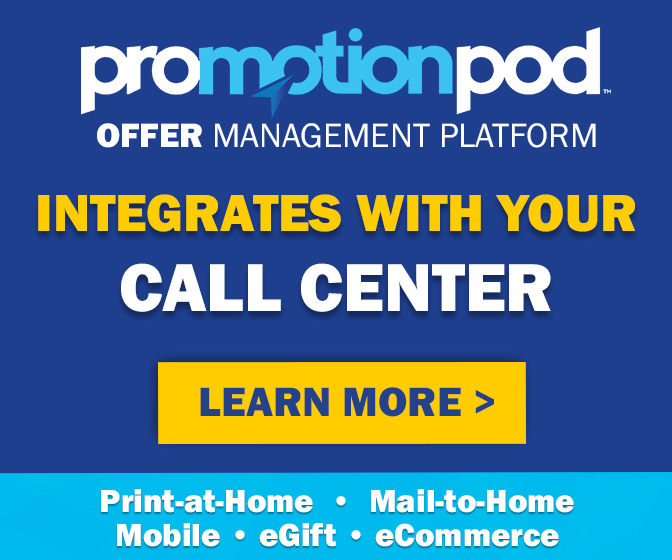 So she filed a federal lawsuit against Staples last year. She accused her former employer of defamation, false light invasion of privacy, intentional infliction of emotional distress and – crucially – violating her rights under the Family and Medical Leave Act.
Porter was working as the store manager before she was granted medical leave under the FMLA for two and a half months. She had returned to work part time a few weeks before the coupon incident. The very day she resumed her full-time role as the store manager – in fact, "within an hour of starting work" – was when she was confronted by the district manager and fired.
In truth, her lawsuit alleged, "the Staples Human Resources Department demanded the termination of Ms. Porter based on her taking FMLA leave."
A federal judge has since weighed in, allowing Porter to proceed with her FMLA claim, but dismissing her other claims. Staples' actions were not sufficiently outrageous as to be defamatory or cause undue emotional distress, the judge ruled, and it did not widely publicize her firing in a way that would portray her in a false light.
But while Staples argued that Porter failed to prove she was terminated because she took FMLA leave, the judge agreed with Porter that "her return from FMLA leave and her termination were sufficiently close in time to support a finding of causation." So that portion of Porter's lawsuit will be allowed to proceed.
Many stores have policies against their employees taking advantage of the same deals and promotions that are offered to customers. And perhaps for good reason. Porter's 15-year career at Staples came to an unceremonious end over a $15 discount. And depending on the outcome of this lawsuit, Staples itself may end up paying the price for applying its "zero tolerance" policy on coupon fraud in the wrong way, at the wrong time, to the wrong employee.