The next generation of rebate apps is hoping to find a home on your phone by offering unique new ways to save. You're familiar by now with buying a promoted product and scanning your receipt to get cash back from the likes of Ibotta, Checkout 51 and SavingStar. So a new wave of apps is trying something different – promoting brands instead of products.
One such app is Snapstar, which has now gone live for shoppers across the country. And it's ready to give you rewards for the brands that you buy, no matter which specific products you purchase.
"This is a next-generation couponing platform," Snapstar's Chief Marketing Officer and co-founder Guy Bauman told Coupons in the News.
Here's how it works. When you download the app (which for now, is only available to Android users), you'll see a list of several dozen brands – everything from Heinz to Huggies, Betty Crocker to Bounty. Each brand offers anywhere from 10 to 50 "stars". If you purchase any of the promoted brands and upload a receipt, you'll earn stars for each item you buy. Then you can redeem your accumulated stars for rewards.
It's kind of a combination of Ibotta, with its grocery receipt scanning, and Shopkick, which offers its own form of virtual currency that you collect and redeem for real-world rewards. In that sense, Snapstar doesn't offer the immediacy of actual cash back for each item you purchase. But Bauman said it was time for something different.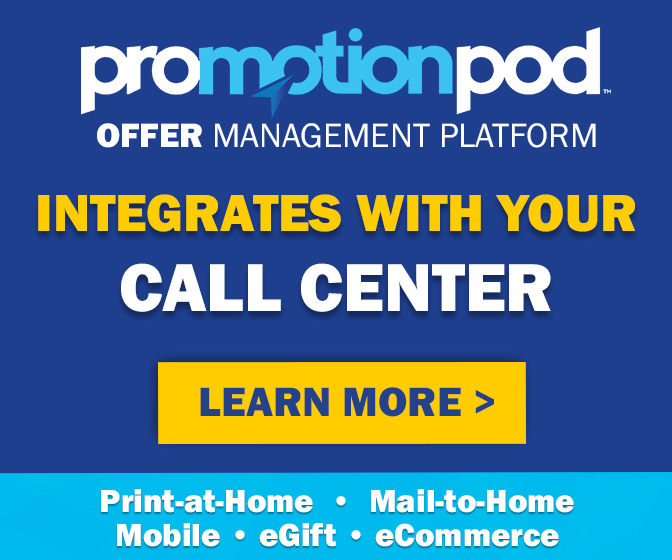 "We tried to ask, what are consumers and brands looking for?" Bauman said. Instead of forcing you to buy a specific product in order to get a rebate, Snapstar's founders came upon the idea of rewarding you for buying your favorite brands – and repeatedly rewarding you for repeat purchases. "We're looking to give value to consumers and not just to brands," Bauman said.
So you don't have to buy a specific type of cereal, in a certain sized box, with a limit of just one redemption, as you do with those other rebate apps. With Snapstar, you can buy whatever Kellogg's products you'd like and earn stars for each and every one, as a reward for choosing that brand instead of, say, General Mills.
The menu of rewards is somewhat limited at the moment. You can redeem stars to enter daily giveaways for a variety of prizes. Or, once you earn 7,500 stars, you can get a $5 Amazon gift card.
And when you're earning 10, 20, 30 stars at a time, getting to 7,500 takes time. You do get 100 stars just for uploading a receipt, plus bonus stars for logging in every day, and for reaching certain plateaus. But if you're used to the instant savings that coupons and other rebate apps provide, you're going to need to be patient.
That said, this version of Snapstar is still officially a beta test. "This is an early version of the app," Bauman said. "There will definitely be some added functionality. There are all kinds of things we need to improve and learn from." For instance, brands may be able to offer additional incentives, like bonus stars for buying more of their products.
For now, Snapstar is seeking feedback from users, and partnerships with brands. The brands currently featured in the app are essentially placeholders, as Snapstar works to sign up its first paying customers. "We're having multiple conversations with brands at the moment," Bauman said.
Snapstar is aiming for a larger-scale rollout, with new brands and offers, in February. So if you want to get in on the ground floor of a new kind of savings app, you might want to give today's version a try. If you're going to be loyal to your favorite brands, after all – you might as well get rewarded for it.