Can you really combine couponing with healthy eating? Some shoppers complain they're faced with a choice of one or the other. Either you buy the processed, unhealthy foods that offer coupons, or you buy healthier foods – and pay the price.
A new survey indicates a growing interest in healthy eating, combined with a continued strong interest in couponing. And if the two are truly incompatible – then something's got to give.
The latest annual "Why Behind the Buy?" report from Acosta Sales & Marketing finds that more of us are interested in buying natural and organic food, but we also remain interested in saving money.
"Each year, the number of respondents indicating they are interested in eating healthy, natural and organic products has grown," the new survey finds. Among Millennials in particular, 26% said they usually stay on the store perimeter when they shop, sticking to the fresh-food departments instead of venturing into the center aisles. These same shoppers said that 39% of the items in their typical grocery shopping cart are organic. And 45% of all shoppers said they choose to eat healthy foods even though they're more expensive.
That doesn't mean we don't care about saving money anymore, though. This year's Acosta survey also asked about couponing, with a particular focus on digital couponing. It found that 61% of all shoppers had redeemed some form of paperless or print-at-home coupon in the past month, with a growing number of younger shoppers using their phones to do so.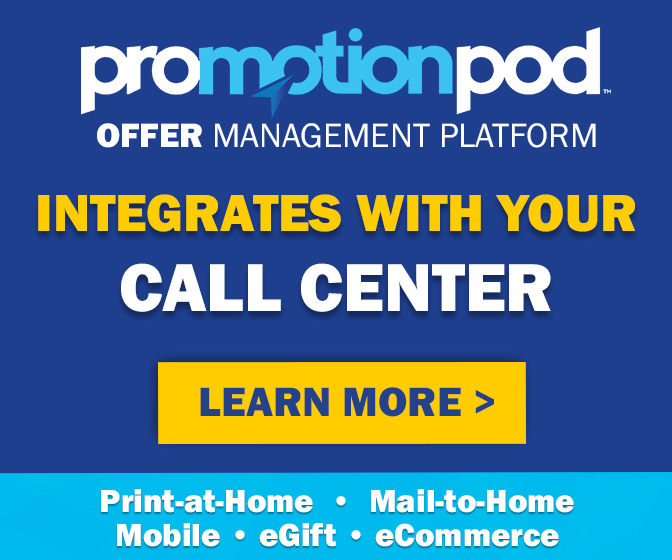 With so many shopping and saving options available to us via our phones, "shoppers have access to more products, promotions and grocery solutions at their fingertips than ever before," the report found.
But using our phones can't save us much money, if there aren't coupons available for what we want to buy.
In its most recent annual Promotion Industry Analysis, the coupon processor and market research company Inmar suggested that healthier eating habits were one reason for the recent decline in coupon use. "The coupon redemption trends we're seeing indicate that the strategies currently deployed are not yet aligning with consumer demand and media use, leaving shoppers unable to find coupons for the products they want to buy," Inmar Chairman & CEO David Mounts said in announcing the report's findings.
Ultimately, whether there are coupons available for their preferred foods or not, shoppers in Acosta's survey say they just don't want to spend too much. When asked what they wanted from their favorite grocery brands, the top choice was "be priced fairly." 46% wanted "a brand I can trust", 40% wanted the brand to "be on sale", while "offer coupons" was in fourth place at 39%.
Manufacturers will always offer a selection of not-quite-healthy-for-us foods. They'll also, one hopes, continue to offer coupons. But with consumer tastes changing, both may need to adapt to survive. Otherwise, the once-unthinkable prospect of paying full price for your food, may not be so far-fetched.