She collected money from others for a living. But now police in Connecticut say a local tax collector amassed quite a bit for herself by using hundreds, and perhaps as many as tens of thousands of dollars worth of counterfeit coupons.
52-year-old Rosemarie Taber, a revenue collector with the town of Newington, is due to be arraigned today on a felony charge of forgery, and misdemeanor charges of larceny and criminal impersonation. She was arrested last week in nearby West Hartford, after employees at the local Stop & Shop supermarket saw her coming and called police.
She had been scamming the store for some time, store management believed, after they conducted an internal investigation. So when she showed up to do some more shopping last Tuesday, they recognized her as having been in the store earlier that same day, and brought in the police.
As investigators try to determine the extent of the alleged fraud, and whether Taber may have used fake coupons in other stores and cities, they're not saying too much about the types of coupons Taber allegedly had, except to say that "the coupons being used were not original coupons but had been forged in order to purchase goods at a highly discounted amount."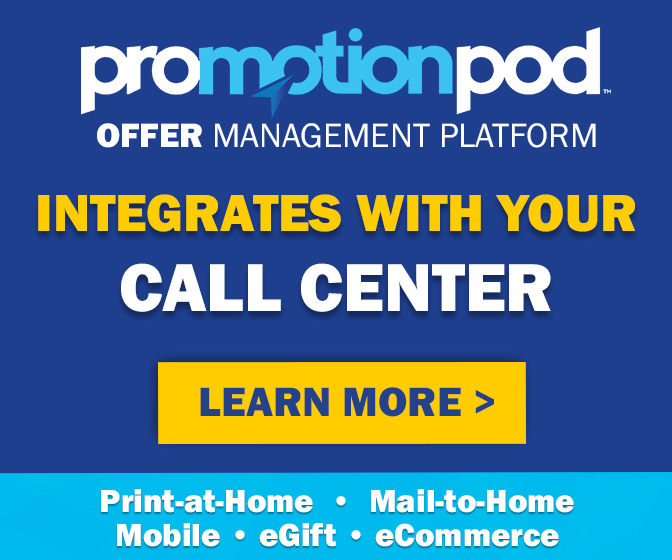 In order to take advantage of store sales, and have their coupons doubled, Stop & Shop customers must use their store loyalty card. But using a loyalty card, registered under your own name and address, is not a particularly wise thing to do if you're hoping to get away with using a bunch of fake coupons. Taber apparently had this figured out – police traced the card she was using, and found that it was registered to someone else. So they tacked on a charge of criminal impersonation to the larceny and forgery charges.
Police did not release a precise dollar amount of the coupons in question. But Taber is currently out on $1,500 bond.
If convicted, she faces a maximum sentence of up to five years in prison and a $5,000 fine for the most serious charge of forgery. She may also be ordered to pay restitution to Stop & Shop and any other store she may have scammed, to reimburse them for their losses.
And come tax time, as Taber is no doubt well aware from her job at the Revenue Collector's office – restitution payments are not deductible.
Image sources: West Hartford Police Department / JeepersMedia