Digital coupons stink.
At least according to many couponers, that is. These couponers don't buy into the idea that digital coupons are better and more convenient than good old-fashioned paper. You can use multiple paper coupons, for example, but most digital coupons can only be used once. Digital coupons can't always be trusted to come off when they're supposed to. And at stores that still offer double coupons, digital coupons are accepted at face value only.
But that's not the case at one grocery chain. In fact, using digital coupons there is now even more lucrative than using their paper equivalents.
Now what do you think about digital coupons?
Grocery shoppers in the American Heartland have long enjoyed a perk that most others in the country don't – double digital coupons. "A digital coupon is just like a manufacturer's paper coupon, so we treat them the same way and double them up to $0.50!" the Oklahoma-based Homeland grocery chain announced when it introduced digital coupons several years ago.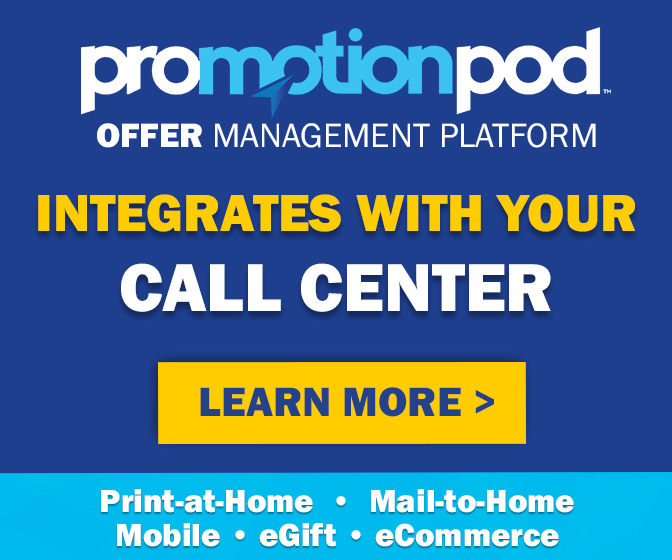 But then Homeland tweaked its coupon policy. Until last week, paper coupons would double up to $1. But now, only coupons valued at 50 cents or less will double. And, as before, only one like-item coupon will be doubled – the rest will be accepted only at face value.
Bummer. It's no surprise that many shoppers weren't happy about the change. But in an apparent effort to make up for it, Homeland has introduced special "double digital coupons". A rotating selection of $1 digital coupons will now double to $2. That makes these digital coupons twice as valuable as their paper counterparts.
It's nearly enough to make you put down your scissors and make the switch to digital for good.
Digital coupons still have other issues, though, which others have tried to address. Kroger was among the first stores to experiment with digital coupons that can be used more than once. Other coupon providers offer digital coupons with mobile bar codes that need to be scanned at the register, so you'll know whether they're coming off correctly. And then there are Homeland's double digital coupons.
Combine the three solutions, and you've addressed most of the concerns that have prevented many paper coupon fans from embracing digital.
So for those who remain skeptical, there's hope. Most current coupon policies are more favorable toward paper. But if double digital coupons become the norm – well, it appears these newfangled digital discounts may have a future after all.