Some grocery shoppers love their stores' fuel rewards programs. Others would rather just save on their groceries. So which is your favorite type of savings?
According to a new survey, Americans would rather get deals on feeding their cars than their families.
"The Road to Rewards Revisited" by the loyalty marketing company Excentus is a followup survey to one conducted a year ago. Back then, respondents said they'd rather earn points redeemable for fuel savings, than straight discounts off their purchases.
And the followup survey shows that shoppers haven't changed their minds – fuel discounts still rule.
37% of consumers – the very same percentage as in the original survey – said they prefer fuel discounts to credit card rewards, coupons, store loyalty points and instant discounts at the cash register.
The rationale back in 2015 was that fuel rewards were attractive, because fuel itself was so expensive. But gas prices have dropped significantly since then. In the time between the two surveys, Excentus says the average price per gallon has fallen by more than 50 cents. And yet, membership in fuel savings programs has risen by 5 percentage points, to 59%.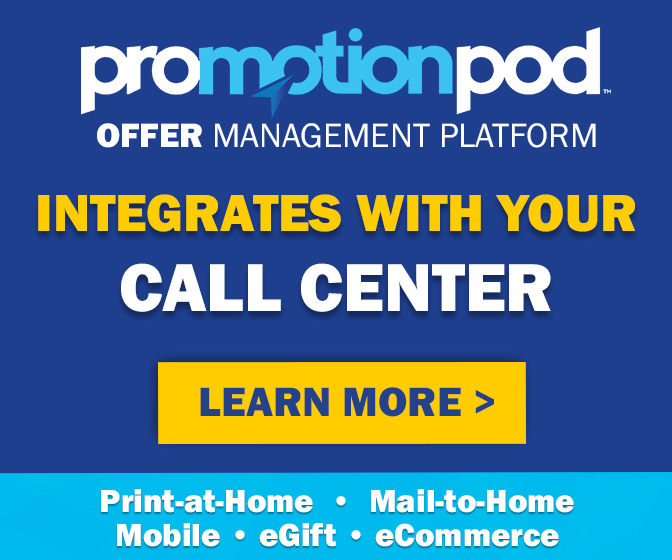 Such programs "deliver what consumers across the nation want," Excentus reports, "everyday rewards, earned through everyday spending, that put money in their pockets."
Not to suggest that anyone is finessing the results, but it's worth mentioning that Excentus owns and operates the Fuel Rewards program, a national coalition that includes grocers like Hy-Vee, Homeland, Winn-Dixie and BI-LO, along with other non-grocery retailers that offer fuel perks. So it certainly suits the survey takers, that the survey finds such a high interest in fuel rewards.
Especially since other surveys haven't. The Excentus findings actually run completely counter to a different report released a couple of years ago. That survey, by LoyaltyOne, found that a whopping 72% of grocery shoppers preferred discounts in the grocery aisles instead of at the pump.
A generic fuel offer is simply "not relevant to all customers," LoyaltyOne's Dennis Armbruster said at the time. "Fuel reward programs still have relevance and value, but our research and client engagements confirm they're also not a cure-all for building loyalty."
In fact, given the option, 62% of the survey respondents who participated in their store's gas rewards program said they'd switch from gas to grocery rewards if they could.
So which type of reward is really most popular? It seems to depend on whom you ask – and apparently, who's doing the asking.