When gas prices peaked back in 2008, getting fuel discounts while doing your grocery shopping seemed like a very good idea.
In 2015, apparently, not so much.
Several grocery chains have dropped their fuel rewards programs in recent years. And a new survey finds that many grocery shoppers wouldn't mind if their store did, too.
"Grocery discounts are the new value driver," declares the loyalty marketing firm LoyaltyOne. In a survey of American shoppers, the firm found that a whopping 72% said they'd prefer more discounts on their groceries instead of on their gas.
It makes sense, with food prices rising and gas prices well below their peak. The desire to offer discounts where customers need them most, is the rationale that regional grocers like Rainbow Foods, Farm Fresh and Jewel-Osco used when dropping their fuel rewards programs over the past couple of years. Fuel rewards were "an incentive as gas prices dramatically fluctuated," Jewel-Osco explained to shoppers back in 2013. But in the end, the company decided, "we want to save you money, and investing in the Fuel Rewards program didn't lower your grocery bill."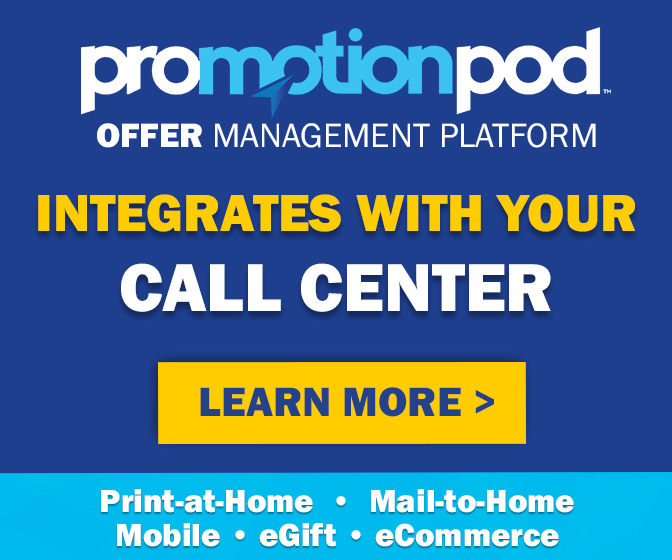 That explanation didn't stop some customers from complaining, or threatening to switch stores. But LoyaltyOne says its findings show that such shoppers are in the minority.
"A generic fuel offer (is) not relevant to all customers," LoyaltyOne's Dennis Armbruster said in a statement announcing the survey results. Not everyone who shops in a grocery store needs gas. But everyone who shops in a grocery store needs groceries. And they might prefer a program that gives them discounts on what they're actually buying. "Too many grocers have become complacent with a one-offer-fits-all mentality about loyalty," Armbruster said.
If you're among the apparent minority of shoppers who still do like saving money at the pump just for going grocery shopping, LoyaltyOne isn't predicting such programs' imminent demise. "Fuel reward programs still have relevance and value," Armbruster said. They're just not "a cure-all for building loyalty."
So could these survey results encourage more grocery stores to ditch the fuel rewards, in favor of discounts on groceries? Possibly, though it doesn't have to be one or the other, since some programs offer points that can be redeemed for either food or fuel. In fact, 62% of the survey respondents said they'd switch from gas to grocery rewards if given that option.
Or consider this – a program that gives you a discount on groceries, for buying gas. The new Plenti loyalty program actually offers precisely that type of savings scenario. With ExxonMobil, Rite Aid and, eventually, a possible grocery chain among the program's participants, you could theoretically earn Plenti loyalty points by filling your tank at an Exxon station, and then use those points for discounted food and personal care items at Rite Aid or a potential future grocery store partner.
In the end, savings are savings – whether they're on groceries you're paying for anyway, or gas you're already buying. But if your favorite stores don't offer you the savings you prefer, they may find out that you'll be doing your saving – somewhere else.