Does your grocery store's loyalty program really make you more loyal to that store? These days, "loyalty rewards" seems like just another way of saying "advertised discounts that we only give to people who sign up to hand over their personal information first."
A new report finds that members of these nominal loyalty programs are looking for something more than just discounts on their groceries. They'd prefer gift cards or cold hard cash, thank you very much.
Gift cards ranked highest when shoppers were asked their preferred reward method in "The State of Loyalty Rewards Report," issued by the firm Runa – which just so happens to facilitate the delivery and exchange of digital gift cards.
Convenient!
"Most loyalty programs are offering rewards that members don't care about," the report declared. "Loyalty programs need a reboot, and retailers and marketers need to think of how to fulfill evolving consumer expectations."
The grocery store is the number-one place where shoppers earn loyalty rewards, cited by more than two-thirds of respondents. That makes sense, as "many members look to earn rewards in places they already shop," the report noted. "They want to earn rewards while doing the things they normally and regularly do."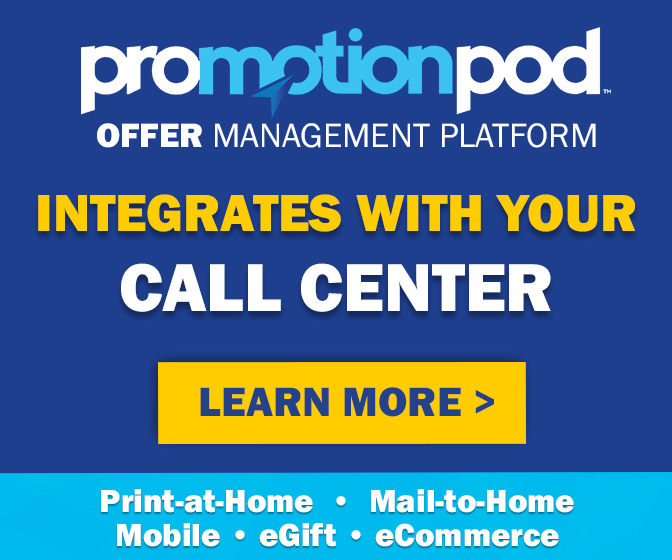 Other retailers, restaurants, gas stations, hotels and airlines are further down the list. But ranked second to grocery stores as the place where shoppers prefer to earn loyalty perks, is not a physical place or retailer at all – it's cash back or rewards apps, like Ibotta or Fetch.
And unlike many grocery loyalty programs, which do little more than offer discounts on specific grocery items, most receipt-scanning apps offer gift cards and cash. So while more people may be members of their grocery store's loyalty program, more people seem to prefer third-party savings apps.
Half of all shoppers say discounts on specific products are the most frequent loyalty rewards they're offered, but only 15% say that's what they prefer. Tops on their wish list, instead, are gift cards that offer the flexibility of being redeemable anywhere they'd like to shop. Alternatively, they'll be happy with gift cards for a specific retailer.
That could help explain why Fetch, which turns grocery purchases into points that can be redeemed for gift cards, was recently ranked the most-downloaded app in the coupons and rewards category as tracked by data.ai.
Runa's findings also support those of another recent report by Eagle Eye, which found that loyalty members want to save or earn money, not jump through hoops to earn unwanted perks and privileges, or intangibles like badges and boosts.
"Brands and loyalty programs should take note that if their programs do not offer users the flexibility they desire, they will find other options that do," Runa CEO Aron Alexander said in a statement. The report suggests that loyalty program operators "offer branded digital gift cards as a reward instead of discounts and promotions."
Just like the digital gift cards that Runa happens to offer. There's nothing to suggest that the results of the survey were skewed in any way to reach a desired conclusion. But it may well be that shoppers aren't the only ones looking to see a change in the rewards that loyalty programs like to offer.
Image source: Runa