Shoppers faced with higher prices are looking for savings wherever they can. With coupon inserts getting thinner and weekly sales getting less generous, shoppers are more likely than ever to look to their phone for savings and rewards.
That's one of the takeaways from the newest annual "State of Mobile" report from the app-tracking firm data.ai, formerly known as App Annie.
Apps in the "coupons and rewards" subcategory showed the fastest rate of growth among all retail apps in the U.S. last year, the report found. Downloads for coupons and rewards apps grew 30% year over year, outpacing e-commerce shopping apps nearly two-to-one.
And while many shoppers like coupons from an app like RetailMeNot, or cash back from an app like Ibotta, the fastest-growing coupons and rewards app is one that promises "everyday delight, exciting ways to save, and unexpected surprises," all in the form of points you can redeem for gift cards: Fetch.
According to data.ai's annual retail rankings shared with Coupons in the News, Fetch was the most-downloaded app in the coupons and rewards subcategory last year. Upside was second, followed by Ibotta. Further down the list are more established savings apps like Coupons.com at #20 and Checkout 51 at #30, which suggests that many shoppers inclined to download those apps have already done so. And down at #39 is Shopmium, launched in the U.S. last year as an eventual replacement for Coupons.com, which the company's owner has sold.
Not only was Fetch the most-downloaded coupons and rewards app last year, data.ai ranks Fetch number five in the entire shopping category for the number of downloads so far this year, behind only Temu, SHEIN, Amazon and Walmart.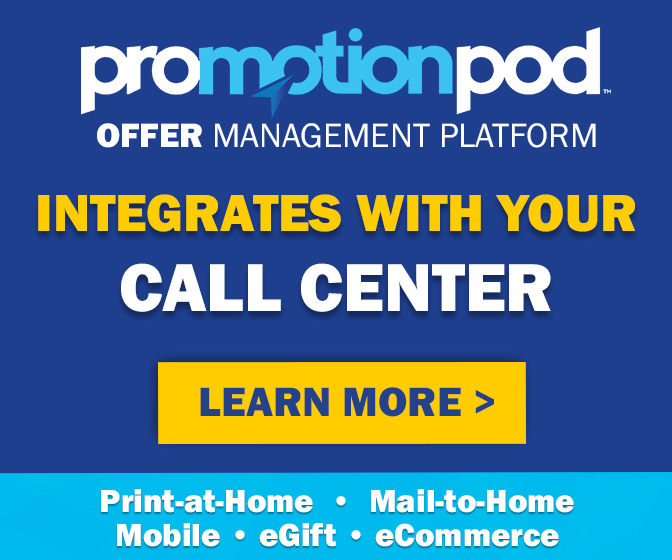 A corresponding report from Apptopia finds that Fetch has the most monthly active users among its savings app competitors, as well as the "happiest users," with 71% of Fetch users "expressing positive sentiment."
It all adds up to an app that appears to be on a roll.
"These impressive rankings demonstrate Fetch's continued dominance in app store shopping categories, and cement the platform's position as a leading shopping app in the United States," Fetch posted on its blog, in reaction to the reports.
Fetch recently embarked on what it called a "new era," dropping the "Rewards" from its previous name, "Fetch Rewards," and becoming just plain Fetch, "to better reflect its popularity among users nationwide and align with expansion plans to redefine the shopping experience for consumers," Fetch explained.
The Covid pandemic permanently changed the way many of us shop, and data.ai says its app rankings are proof. "In 2020, the pandemic prompted rapid growth for mobile shopping," data.ai's report reads. "As in-person shopping returned in 2022 and high inflation squeezed shopper's pocketbooks, mobile apps became essential tools for cost-conscious consumers to save money."
So saving money no longer requires clipping coupons and searching for deals. Fetch will happily tell you that saving money is as easy as downloading an app – just like tens of millions have already done.
Image source: Fetch