It's one of the indelible images of the "extreme couponing" craze – determined deal-seekers going dumpster diving in order to get their hands on more coupons.
But we're in a much more enlightened era today. There's no need to dig through the trash for coupons anymore. Because now, your garbage can is able to provide coupons for you – and you don't even have to get your hands dirty.
The "GeniCan" officially debuted at last week's 2017 International Consumer Electronics Show in Las Vegas. The "smart" device attaches to your kitchen garbage can or recycling bin, allowing you to scan the bar codes of packages as you toss them in.
If you're throwing an item out, the thinking goes, you must be ready to replace it. So when you scan an item (or use GeniCan's voice recognition capabilities to speak the name of a product without a bar code), the GeniCan transmits the product information to your phone via an app, and adds it to a shopping list.
And it can find coupons for you, too.
"We have built in manufacturer direct coupons based on UPC code matches and geographic information," GeniCan co-founder Rob Griffin told Coupons in the News. As you scan a product package before trashing it, the GeniCan app could suggest available digital coupons that match the bar codes of items added to your shopping list.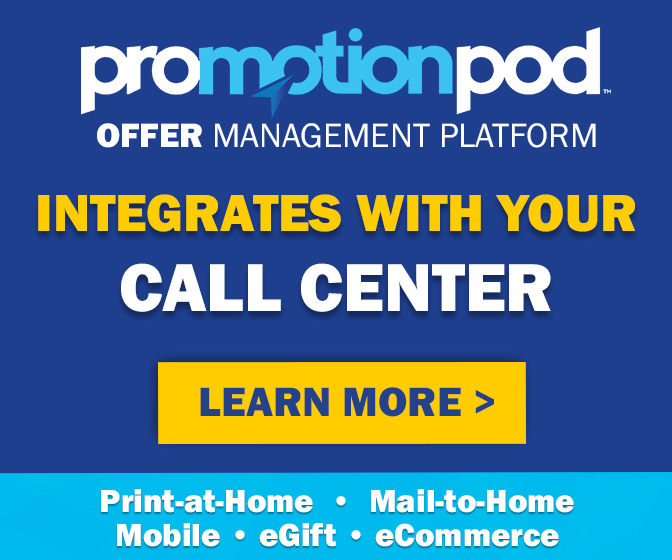 "We plan to expand this into coupon services like Ebates, Coupons.com and others," Griffin said. "Our thinking is we want to be able to connect manufacturers directly with consumers at the time of disposal, which is a win for consumers to save money and manufacturers to get direct access to consumers."
And if you're not interested in going shopping at all, GeniCan even integrates with the Amazon Dash Replenishment Service, to automatically order items from Amazon.com and have them delivered to your door.
The GeniCan is the latest in a series of "smart" kitchen devices with potential couponing components. As the largest and most frequently-used appliance in the kitchen, "smart" refrigerators have gotten the most attention. Several models of internet-connected fridges are able to keep track of the contents inside, and help you build shopping lists. Many manufacturers have plans to integrate digital coupons into the process as well.
But smart refrigerators are pricey. A GeniCan retails for a fraction of a fridge's cost, at $149. It's now available for preorder, with delivery expected later this year.
So we have smart garbage cans now, and smart refrigerators – what's next? A recent patent application filed by Sears envisioned integrating smart technology into your "oven, microwave, pantry, slow cooker, bread machine, dishwasher, washing machine, dryer, tool chest, home entertainment system, television, coffee maker, etc."
A coffee maker that can provide you with coupons? It's an intriguing thought. But if a garbage can can do it, why not?
In the end, coupons are nice. But if inventors really want to save us time and effort, one can only hope they come up with a garbage can that empties itself. Now that would be "smart".
Image source: GeniCan