How good are your local grocery stores about keeping products in stock? According to a new survey, a vast majority of stores say they're doing a great job. And a vast majority of shoppers say they're not.
"The results show a significant gap between perception and reality," the report by retail technology company Blue Yonder reads.
The survey of 4,000 consumers and 750 grocery professionals focused specifically on fresh foods, which make up nearly half of a grocery store's total revenues.
It found that 91% of grocery retailers think they are meeting customer expectations of product availibility. But 81% of shoppers said they've had problems getting what they want to buy.
Similarly, 80% of retailers expressed confidence in their fresh food selection and availability. But 68% of shoppers have felt disappointment with the freshness at their local grocery store.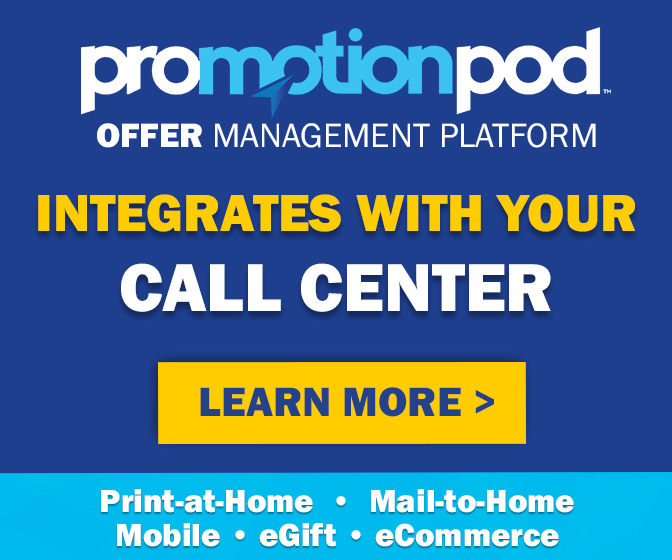 Of those who are disappointed with their stores' fresh food selection, 35% said they're routinely let down – at least once a week. 30% have abandoned their shopping cart to get their groceries somewhere else instead. And 20% were so fed up, they stopped shopping at that store altogether.
"Replenishment is not working as well as the retailers think," the report warns. "Retailers that fail to deliver the best availability, are literally handing over precious customers to the competition."
Blue Yonder decries the fact that nearly half of grocery retailers admitted that "their replenishment decisions are driven by gut feeling." So it's a good thing that Blue Yonder offers a solution to the very problem that its survey identifies. The company uses the report to pitch its machine-learning predictive services. Blue Yonder uses customer data and artificial intelligence to predict demand, and ensure that a store's products are fresh and available when customers want them.
"Retailers using machine learning have seen a reduction of up to 80% in out-of-stock rates without increasing waste or inventory," Blue Yonder boasts.
So the next time you're less than pleased with the fresh foods your store has to offer, better let them know so they can do something about it. Blue Yonder certainly hopes you will. Otherwise your store may go on thinking it's a whole lot better than it really is – and the only ones who know the real truth, will be your fellow shoppers who are heading for the exits.