If you combine weekly sales, and Cartwheel discounts, and gift card offers, and coupons in all of their many forms (manufacturer and store, paper and digital and mobile), you can get great deals at Target. And for those who don't frequent the store, Target offered a bunch of deals designed to get you shopping this past holiday season.
And shoppers responded with a resounding ho-hum.
Target this morning reported "softer than expected" sales in November and December, blaming its "disappointing" performance in part on promotions that were too complicated, and too similar to the year before.
"Guests gravitated to our most compelling and easy-to-understand deals," CEO Brian Cornell said in a Q&A posted on Target's website this morning. "In other instances, we learned that our offers were overly complex or lacked excitement and newness."
For the "overly complex", look no further than all of the different savings combinations cited above. For the "lacking in excitement and newness," consider the fact that Target's promotions this past season were largely the same as the year before – weekly category coupons like $10 off a $50 purchase of groceries or holiday decor, a weekend special offering 10% off Target gift cards, or daily deals offering 50% off a different toy each day leading up to Christmas.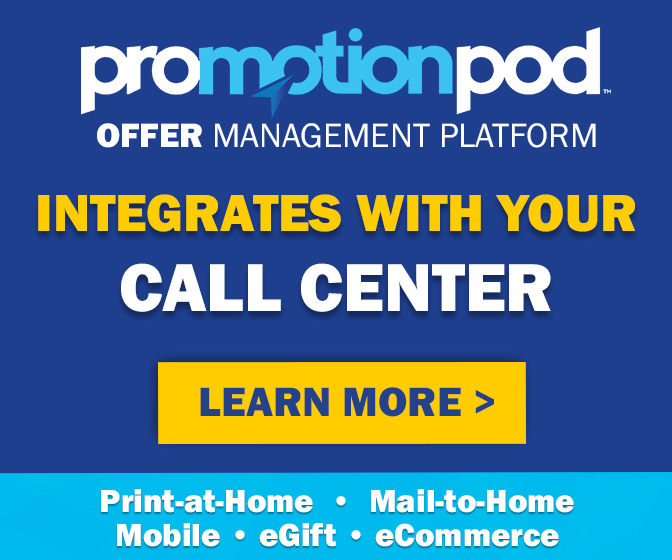 Promotions like these might have been compelling enough to get you shopping the first time they were offered. But perhaps they seemed a little stale the second time around. "Some deals, like buy-one-get-one frozen pizza, were brought back because of their popularity in 2015," Cornell said, "but (they) didn't perform as well in their second year."
Another reason sales were soft is that more people are shopping online. But the increase in Target.com traffic wasn't enough to offset the downturn in in-store traffic. And Target shoppers who came for the deals didn't stick around to fill their carts with other items. "Generally, we saw guests visiting our stores and Target.com for very specific items and shopping the remainder of our assortment less," Cornell said.
So is shopping at Target simply too complicated, or too boring? Or is it something else? Target has faced several challenges recently, as it struggles to refine its product assortment and fix out-of-stock issues. And while it continues to insist there are no large-scale financial repercussions from its controversial restroom policy, a number of vocal opponents still cite the policy as a reason to boycott the store altogether.
"Our team works toward the holiday season all year," Cornell said. So a disappointing holiday season doesn't bode well for the rest of the year. Target has its work cut out for it then, as it looks to make even more changes in the year ahead.
And that could be good news, if you're unimpressed by the same-old, same-old type of deals. "We know that we have a clear opportunity to refine our promotional strategy, making offers even more compelling," Cornell said.
He pledged to share some more specifics next month, on "how we'll define our strategy going forward." So if Target responds by offering newer, better and less complicated deals – Target's losses this past holiday season could turn out to be your gain.
Image source: Target