Have you made a Target run lately? Or have prices, selection, out-of-stocks, pharmacy changes and the store's controversial bathroom policy been keeping you away?
Well, Target hopes to lure you back, with a coupon for 10% off just about everything in the store – and just about everything online, too.
The coupon is valid this Sunday, one day only, and it's billed as the first time Target has made such an offer that's good whether you shop in store or online. "Just in time for back-to-school gear and Labor Day BBQ stock-ups," Target announced.
You can clip the coupon from the weekly ad that comes out Sunday, or you can text RUN to TARGET (827438) starting today for a mobile version of the coupon to use on Sunday. If you choose to stay home and shop on Target.com, the 10% discount will be applied automatically when you check out.
And if you use a Target REDcard, you'll get an extra 5% off, on top of the 10% discount.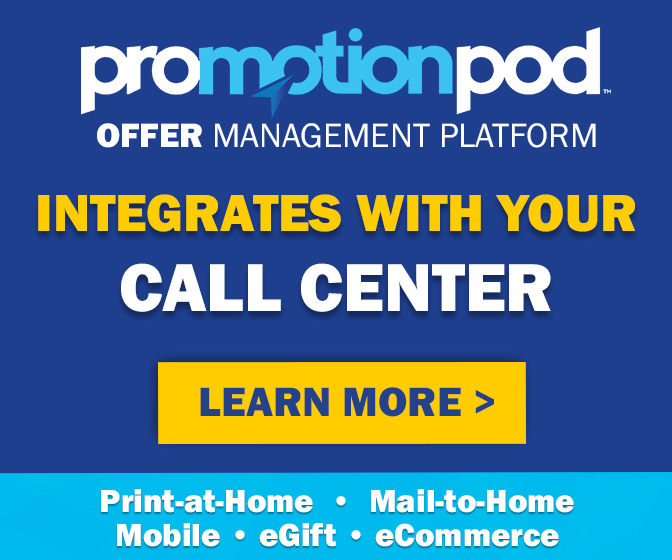 Target isn't specifying a particular reason for the offer, but it comes a week after the company reported a troubling decline in sales – the first drop since early 2014, in the aftermath of a data breach that drove customers away. The reason for that decline was apparent, but the reason for the current decline has Target executives scratching their heads.
Target insists that a widely-publicized boycott over its transgender bathroom policy hasn't had a noticeable impact on sales, though shortly after reporting its disappointing financial performance last week, Target announced a $20 million compromise to install single-stall bathrooms in all of its stores. The company says customers are pleased with recent changes in the grocery department, but sales of food are down, too. Target executives say their ability to keep items in stock is now "better than we have ever measured", yet empty shelves are an ongoing challenge. And Target bosses say they're "very pleased" with the "very smooth" transition of its in-store pharmacies to CVS, even though many customers have complained that everything from pharmacy staff to the types of medicine bottles dispensed have changed for the worse.
Retail analysts blame much of Target's trouble on increased competition from the likes of Walmart and Amazon. But competition aside, many of Target's recent wounds appear to be self-inflicted.
So maybe a coupon will help.
It's worth noting that Target offered a similar 10% off coupon in the weeks after the credit card data breach in late 2013 (though that coupon was good in store only). A single coupon proved not to be a magic bullet to perk up sales – Target ultimately offered near-weekly dollars-off-your-total-purchase coupons in the weeks and months to follow, until it finally started scaling them back in late 2014, saying the discounting had served its purpose in getting people back into its stores.
So this Sunday's 10% off coupon may be a one-time deal. Or, depending on how many people take advantage of it – it may be a sign of things to come.
Image source: targetfanatic.com