Target is apologizing, and trying to make amends, for a data security breach that may have affected up to 40 million debit and credit card holders. It's offering free credit monitoring services to anyone whose information might have been compromised, and a storewide 10% discount for everyone this weekend, December 21-22.
Many shoppers and analysts had criticized Target for not doing more to get ahead of the problem, which it confirmed yesterday. Potentially affected were cardholders who shopped in U.S. Target stores between November 27th and December 15th. This weekend could be one of the busiest shopping weekends of the year, in the final days before Christmas – so the 10% discount could be a small price to pay, to avoid losing business from wary shoppers who might otherwise stay away.
The 10% discount comes with the stipulation "Limit one offer per guest to be used in a single transaction," though it's not clear how the one-per-guest rule will be enforced unless your cashier recognizes you on a return visit. Other restrictions are noted below.
Below is the statement issued by Target CEO Gregg Steinhafel: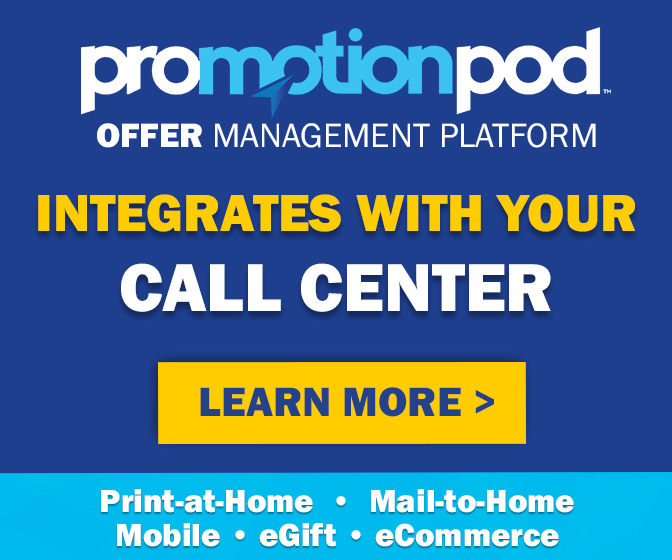 "Yesterday we shared that there was unauthorized access to payment card data at our U.S. stores. The issue has been identified and eliminated. We recognize this has been confusing and disruptive during an already busy holiday season. Our guests' trust is our top priority at Target and we are committed to making this right.
We want our guests to understand that just because they shopped at Target during the impacted time frame, it doesn't mean they are victims of fraud. In fact, in other similar situations, there are typically low levels of actual fraud. Most importantly, we want to reassure guests that they will not be held financially responsible for any credit and debit card fraud. And to provide guests with extra assurance, we will be offering free credit monitoring services. We will be in touch with those impacted by this issue soon on how and where to access the service.
We understand it's been difficult for some guests to reach us via our website and call center. We apologize and want you to understand that we are experiencing unprecedented call volume. Our Target teams are working continuously to build capacity and meet our guests' needs.
We take this crime seriously. It was a crime against Target, our team members, and most importantly, our guests. We're in this together, and in that spirit, we are extending a 10% discount – the same amount our team members receive – to guests who shop in U.S. stores on Dec. 21 and 22. Again, we recognize this issue has been confusing and disruptive during an already busy holiday season. We want to emphasize that the issue has been addressed and let guests know they can shop with confidence at their local Target stores."
The fine print: 10% off offer "excludes all gift cards, entertainment cards, airtime cards, prepaid cards, iTunes cards, Apple, Bose, all video games, Playstation 4 consoles, Xbox One consoles, Target Mobile(SM), prescriptions, optical, clinic, and alcohol purchases. Offer cannot be combined with other storewide or category/department coupons."
That last stipulation about coupons means you can't combine the discount with, say, a "20% off any apparel purchase" coupon, but you're fine to use other cents-off manufacturer's or Target coupons and still get the extra 10% off.