So did you score any good deals at Target this weekend, or did you stay away? The embattled retailer's offer of a 10% discount all weekend apparently wasn't enough to bring a slew of shoppers through its doors – nor has it generated enough goodwill to fend off a slew of lawsuits.
Target extended the special 10% discount to shoppers this past weekend, as an apology for a major data security breach that may have affected some 40 million credit and debit card users. That "apology" was also presumably an effort to keep those 40 million wary Target shoppers from shopping somewhere else.
In the end, one retail analyst estimated that Target's customer count in the crucial last-weekend-before-Christmas shopping period slipped 3% to 4% from the same time last year. "This is the worst possible time something like this could happen," Customer Growth Partners president Craig Johnson told the Wall Street Journal. "Still," he added, "the discounts help."
But did they?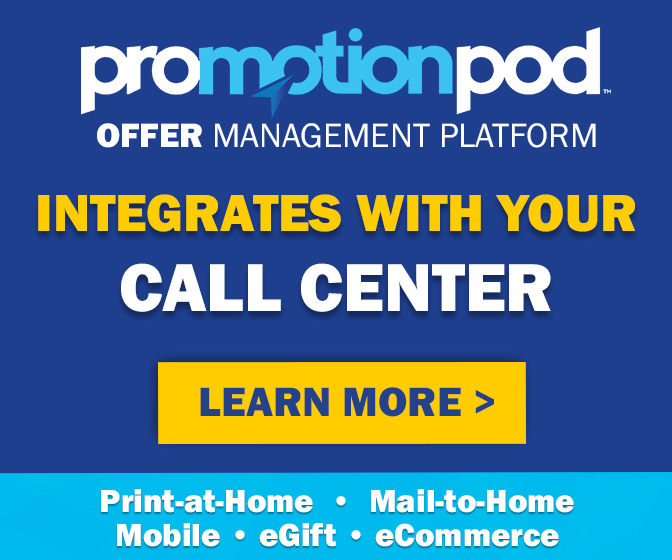 Plenty of shoppers welcomed the discount (it's "a nice bonus," one woman told the Minneapolis Star Tribune), while others complained it wasn't enough (Target gave shoppers a 20% discount on a future purchase if they spent $75 or more on Black Friday, so 10% seemed like small potatoes in comparison).
And some analysts said, whatever the amount, any discount was beside the point. "Giving a 10% discount is, I think, addressing the wrong problem," Carlson School of Management professor Akshay Rao told Minneapolis' KARE-TV. "People are not concerned that Target was priced too high. People are concerned… that their financial security is at risk."
Concerned enough to sue, in many cases. By late Friday, just a day and a half after Target confirmed the security breach, nearly a dozen lawsuits had been filed against Target across the country. That number will more than likely rise today, now that potential litigants have had the weekend to think it over. One plaintiff is arguing that Target "failed to implement and maintain reasonable security procedures." Another said Target "unreasonably delayed in notifying affected customers of the data breach." A third is seeking class-action status, and some $5 million in damages.
Even if any of the lawsuits are successful, or if the plaintiffs get Target to settle, there's probably not much in it for consumers. They would most likely have to prove actual monetary losses, that were not reimbursed by their card issuers. In most cases like this one, shoppers get a pittance and the lawyers end up getting a bundle.
Either way, though, Target has a lot of attorneys' fees in its future. So, whether you loved it or were unimpressed, that 10% discount may be the best we'll get for a long while – since Target might not be able to afford another like it any time soon.