A Texas woman who says she was unfairly labelled the "Taco Seasoning Bandit" has wrapped up her effort to clear her name. Alaina Villa has settled a federal lawsuit with Target over her allegations she was falsely accused of committing serial self-checkout theft – with the help of a packet of taco seasoning.
Terms of the settlement were not disclosed, but Villa's attorney told Coupons in the News that his client was happy to put the whole thing behind her. "It is safe to say that all parties involved conducted themselves with honor and were pleased to resolve the matter," Keith Grady said.
Villa sued Target last September, after an ordeal she says cost her a job, forced her to scale back her wedding, and caused her own children to question whether she was a criminal.
According to her lawsuit, an unknown woman was seen on surveillance footage in July 2018 going to a self-checkout at a Target store in Humble, Texas two days in a row, with a shopping cart full of merchandise. But instead of paying for her merchandise, she paid for a packet of taco seasoning – over and over again.
Target "suspected the unidentified Hispanic female of 'palming' a taco seasoning packet," the lawsuit explained, "scanning the barcode on the packet rather than the actual barcode of the item she was pretending to buy." So, instead of paying $190 for a vacuum she bought, $153 for an air purifier, $90 for a duvet, and so on, she would surreptitiously scan the 99-cent taco seasoning packet each time and pay just 99 cents for each item.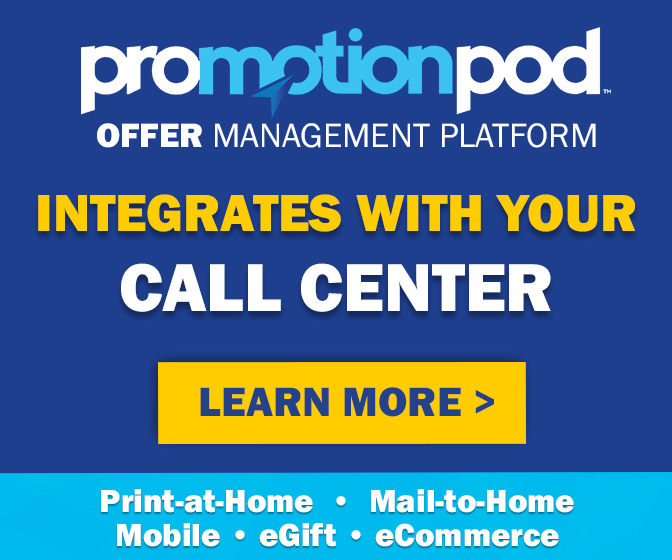 Target had surveillance images of the woman, her vehicle and license plate number – and somehow, Villa said, ended up accusing her. She doesn't look like the woman in the surveillance video, she said, she drives a similar but different car, and was shopping at a completely different Target store 20 miles away at the time of one of the thefts.
Nevertheless, two months later, Villa was arrested and charged with theft. Despite her insistence that she was innocent, she said she was pressured to plead guilty and pay a fine, because she "should not fight against the legal system and corporate giants such as Target."
It took nine months for her to beat the charges. But in the meantime, Villa said she lost a potential job because of the accusation, had to withdraw money from her retirement account, and had to face the shame of being branded the "Taco Seasoning Bandit." So her effort to clear her name was just beginning.
She sued Target for malicious prosecution, false imprisonment, defamation and negligence, among other charges, seeking in excess of a million dollars in damages. Since details of the settlement were confidential, it's not known how much, if any, money changed hands or if Target admitted wrongdoing. But according to the stipulation of dismissal filed with the court, Target did agree to cover all court costs, which suggests that's not the only thing Target paid for.
And there's one more unknown. Whatever happened to the real Taco Seasoning Bandit? We may never know. But as far as Villa is concerned – as long as we know it's not her, then her long battle to clear her name was worth it.
Image source: Target