Be careful the next time you go through a self-checkout at Target. You might be arrested and held responsible for someone else's theft.
That's the hard lesson that 31-year-old Alaina Villa of Spring, Texas says she learned. So now she's suing the retailer for falsely accusing her of being the "Taco Seasoning Bandit."
It all started back in July 2018. According to Villa's federal lawsuit, "an unidentified Hispanic female" with a cartful of household items went to the self-checkout at a Target in Humble, Texas, just north of Houston. Surveillance footage showed her palming a 99-cent pack of taco seasoning and waving its bar code over the scanner as she pretended to scan higher-value items like a $190 vacuum, a $153 air purifier, a $90 duvet and more.
The next day, the woman identified in court documents as the "Taco Seasoning Bandit" was spotted at the same store pulling the same stunt – and again at a different nearby Target the next day.
And somehow, Villa says, she was fingered as being the thief.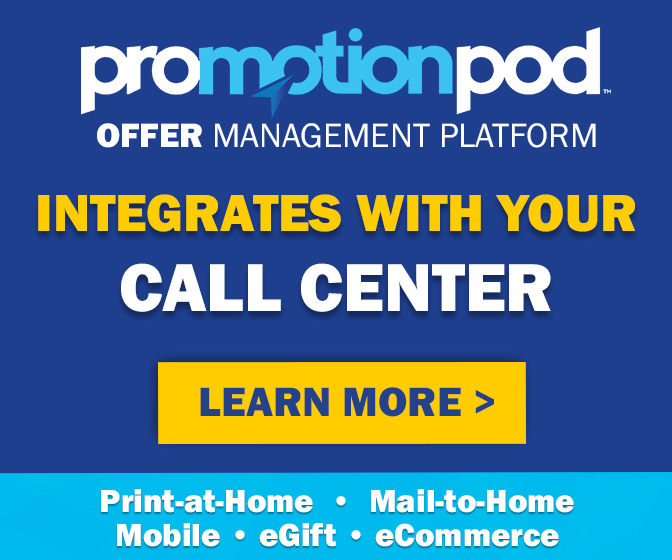 Villa says she happened to be at the Target in Spring, Texas on the same day that the Taco Seasoning Bandit was there. She says she bought party favors, bread and milk, and has the receipt to prove it. But she says Target misidentified her as the bandit, and her white Toyota Corolla as the bandit's white Toyota Corolla.
Police tracked her down using her vehicle's license plate, even though she says the license plate numbers on her car and the bandit's car didn't match. And two months later, Villa was arrested and charged with misdemeanor theft.
Villa says it took her nine months to clear her name, during which time she lost a potential job over the accusation, had to withdraw money from her retirement account to make ends meet, and was forced to scale back the wedding she had planned. All along, she says, she was pressured to plead guilty to "get this ordeal over."
The lawsuit accuses Target of being overly aggressive in going after accused shoplifters. "Target has a history of legal gamesmanship as it applies to asset protection," Villa's lawsuit claims. She cites a 2015 case in which Target prosecuted a Texas shopper "on bogus claims of fraudulent couponing." While it remains debatable that those claims were actually "bogus," the shopper sued Target for malicious prosecution, Target countersued her for fraud, and the two eventually dropped their claims against each other.
Villa is suing Target and its chief security staffer on claims including malicious prosecution, false imprisonment and defamation. She's seeking more than a million dollars in damages. Target has not responded to the accusations.
And the real Taco Seasoning Bandit apparently roams free.
Image source: Target