A Pennsylvania man accused of stealing coupon inserts and providing them to an online reseller has been ordered to pay nearly $3,000 in court costs and restitution, but will avoid jail time if he stays out of trouble for the next year.
25-year-old Dion Scheirer of Allentown was arrested last August. Police in nearby Upper Macungie Township charged him with entering a local distribution facility and walking out with stacks of "The Morning Call Weekly", a free home-delivered publication containing ads and coupon inserts that's produced by the Allentown Morning Call newspaper.
The publication is free – but that doesn't mean you can swing by the local distribution facility and help yourself to as many as you'd like.
Scheirer, however, knew this particular facility well. He was a former paper carrier for the Morning Call, who later worked his way up to district manager of the newspaper's distributor, American Newspaper Solutions.
And from there, he apparently worked his way up to swiping coupons, so others could sell them online.
Investigators said he made off with 160 bundles of the publication on the day he was arrested. And it wasn't the local news or ads he was interested in. Police said he intended to provide the inserts to "a third party who sells coupons in bulk in and around the region".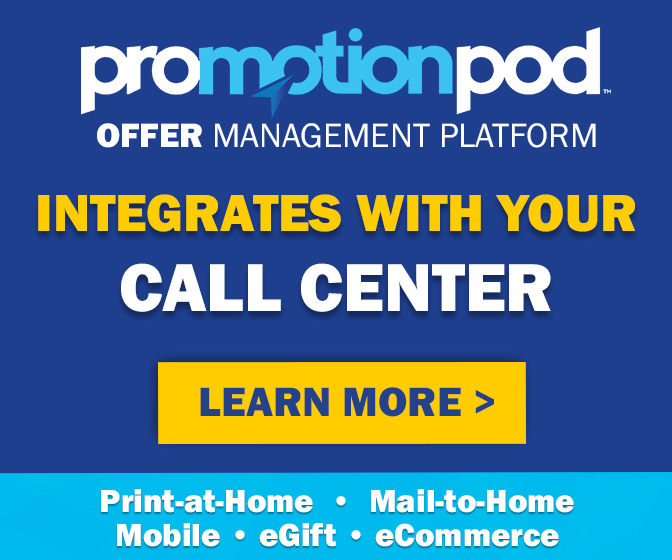 Police did not say whether they intended to find and charge the seller, or whether Scheirer was suspected of other thefts before he was caught.
Scheirer was charged with theft and receiving stolen property. And this past Friday, he agreed to a deal that will allow him to avoid conviction. He was placed into the Accelerated Rehabilitative Disposition program for one year. The ARD program is a form of probation for first-time offenders, in which defendants do not admit guilt, and have their records cleared if they complete it without running afoul of the law again.
Scheirer was also ordered to pay $956.56 in restitution to the Morning Call, and $1,879.65 in court costs.
The case is the latest in a mixed record of success, in trying to hold those responsible for selling stolen coupons criminally accountable. Earlier this month, prosecutors dismissed the case against a South Carolina couple accused of selling stolen coupon inserts online, a year after their suppliers were convicted and sentenced for stealing them. Others who have stolen Sunday newspapers from stores, newspaper racks or even people's driveways, don't exactly end up doing hard time once they're caught.
Those $1,879.65 in court costs may be somewhat of a deterrent to anyone considering doing what Scheirer did. But to other coupon thieves who are regularly cashing in on resellers' insatiable appetites, the prospect of probation, having to pay back the value of the coupons they stole, and a clean criminal record in the end, may not exactly cause them to rethink their career choice. That could be part of the reason coupon publishers have been trying to cut off the supply of coupons to the resellers, rather than going after them criminally.
It's not known whether Scheirer's former customer has given up selling coupons, or simply switched to a different supplier who hasn't gotten caught yet. Stopping the theft and sale of coupon inserts can be something of a game of whack-a-mole. But for Scheirer, who needs to stay out of trouble in order to have his record cleared, it's a good bet that his career in coupons may officially have come to an end.
Image source: jeffeaton