A coupon caper that made a splash when it occurred, has now ended with a whimper. Two years after the case made headlines, prosecutors in Spartanburg, South Carolina have quietly dropped the charges against a couple accused of selling stolen coupon inserts online.
28-year-old Lea Carver Bishop and her husband, 29-year-old Jacob Bishop, were arrested along with two others back in April 2015. Police said the couple were the beneficiaries of a scheme to steal coupon inserts from a Spartanburg Herald-Journal distribution facility and sell them to followers on social media.
One Sunday morning, when the Herald-Journal building was filled with coupon inserts, Spartanburg County Sheriff's investigators said Carver Bishop was waiting outside, while 44-year-old Charles Tucker and 34-year-old David Griffin casually walked inside from the loading dock. Investigators had been alerted to previous thefts at that location, and had witnessed two men filling black trash bags with coupon inserts the week before.
On this particular Sunday, investigators said they recognized the same two men as they reentered the building. "I observed both males walk up and down the aisles in the coupon room," the report by the sheriff's deputy read. One of the men "cut the plastic wrap from one of the coupon pallets," then "grabbed a plastic bag and filled it with coupons."
Officers arrested Tucker and Griffin on the scene. They figured the crime was solved and their work was done – until they saw a car "pulling around the back of the building and rapidly turn around and leave."
Officers said that car was being driven by Carver Bishop. Investigators went to her home, and reported finding "numerous items on shelves (laundry soap, toothpaste and a lot of toiletries)," "large black plastic bags full of coupons" and "coupons all over the living room."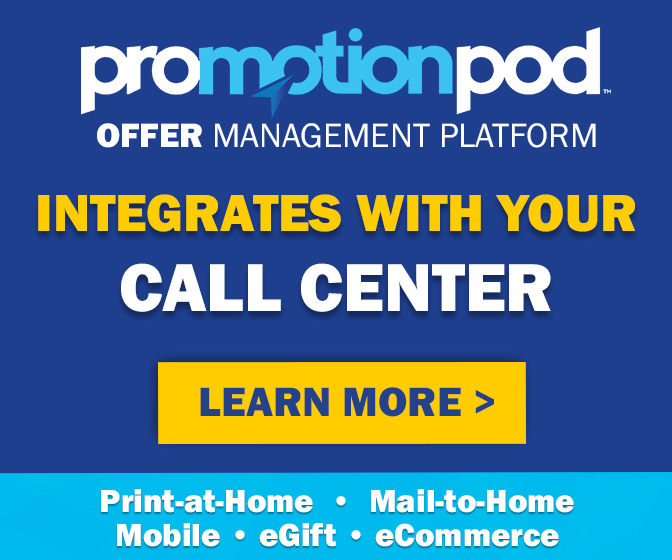 They eventually learned that Carver Bishop and her husband – a Detention Officer with the very Spartanburg County Sheriff's Office that was now investigating him – were allegedly obtaining the coupon inserts from Tucker and Griffin and selling them online, "keeping a percentage of the sales and sending the remaining monies to another subject."
Tucker and Griffin were charged with two counts each of second-degree burglary and larceny. The Bishops were charged with two counts of receiving stolen goods and three counts of accessory after the fact to a felony. Jacob Bishop then resigned his position with the Sheriff's Office.
Almost a full year later, Tucker and Griffin each pleaded guilty to third-degree burglary. Griffin was sentenced to two years behind bars, and Tucker received a three-year suspended sentence upon the service of 18 months in home detention, plus 40 hours of public service.
And the cases against the Bishops dragged on for nearly another whole year. It wasn't until last week that the Spartanburg County Solicitor's Office marked the cases "Nolle Prosequi," informing the judge they will no longer seek to prosecute the accused. The Solicitor's Office declined to comment on the rationale for the dropped charges, or what took them nearly two years to essentially end up saying, never mind.
To those in the coupon industry who have been trying to fight the theft and sale of coupon inserts, this is a potentially discouraging development. The coupon thieves have been convicted, while the alleged beneficiaries of their crimes have been set free. This knowledge could embolden those who sell stolen inserts, to simply find another willing thief if their source is nabbed, without fear of facing any consequences themselves.
Then again, even their eventual exoneration wasn't consequence-free for the Bishops. The case cost Jacob Bishop his job and professional reputation, and it caused both of them to spend two years of their lives with criminal charges hanging over their heads.
So coupon crime doesn't necessarily pay – even, as it turns out, if you're not convicted for it in the end.
Image source: Spartanburg Herald-Tribune