How did you spend your 21st birthday? Maybe you had a quiet celebration at home, or went out partying with friends?
Police say Savannah Norris of Sharon, Pennsylvania celebrated her 21st last month at Walmart. Buying crayons. With her mother. Using counterfeit coupons. And getting hundreds of dollars in overage.
Well, that's one way to get yourself some birthday money!
State police in Mercer County say 47-year-old Melissa Norris and her daughter Savannah visited local Walmart stores several times between February 17th and 19th – the day before, the day of, and the day after Savannah's 21st birthday.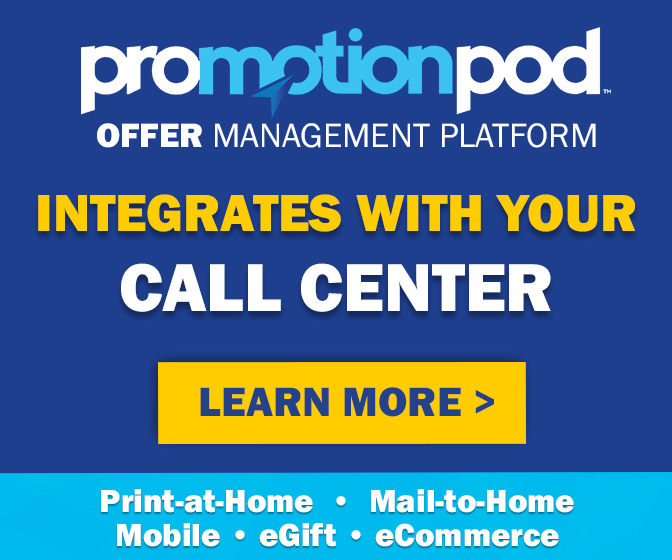 But they weren't buying party supplies. Police told Coupons in the News that the two came bearing multiple fake coupons offering $15 off Kimberly-Clark and Crayola products, and bought the most inexpensive Kimberly-Clark and Crayola products they could find.
On their first shopping trip, police said they bought $45.45 in merchandise at the self-checkout, scanned their fake coupons, and got more than $500 in overage, which they received in the form of store credit.
As it turns out, just last week, a $15 Crayola coupon was added to the Coupon Information Corporation's list of known counterfeit coupons. There are several warnings about fake coupons for $15 off Huggies, a Kimberly-Clark product, but it's not clear whether those were the coupons the Norrises were using.
The mother and daughter team have been charged with two counts each of conspiracy to commit forgery, conspiracy to commit theft and conspiracy to commit retail theft. They're both due back in court for a preliminary hearing next Wednesday. If convicted, they each face up to five years in prison.
So the next time either of them has a birthday, they might want to consider celebrating with cake at home – instead of Crayola and coupons at Walmart.
Image sources: CIC / JeepersMedia