Traditional marketing and couponing just don't make as much sense anymore in our modern world, the technology company Criteo argues. Coupon inserts are more likely to be "dropped on doorsteps" than delivered in the vanishing Sunday newspaper. And "millennials are not the sort to be clipping paper coupons."
So what's the solution? How can we continue to save, while marketers continue encouraging us to buy?
Well, how about doing all of your couponing and grocery shopping online instead!
That's the gist of Criteo's newly-released "Clicks, Bricks & Broccoli: The CPG & Grocery Trend Report". The report says it's time for the grocery industry to ride the wave, and follow everything and everyone else online.
"We predict 2017 will be the year of eGrocery," Criteo Executive Vice President John Roswech said in a statement.
That's not the first time we've heard that prediction. But Criteo says its research shows that "online grocery is finally starting to take off in the U.S., thanks to a desire for simpler lives."
Just look at what Criteo's research identifies as the most commonly searched items by online grocery shoppers: K-Cups, coffee, water, sugar, cereal and peanut butter – everyday staples that most of us would like to have on hand, without having to trudge to the grocery store every time we need to restock.
You could order these items from a place like Amazon. But Criteo's report says your local grocery store actually has the advantage.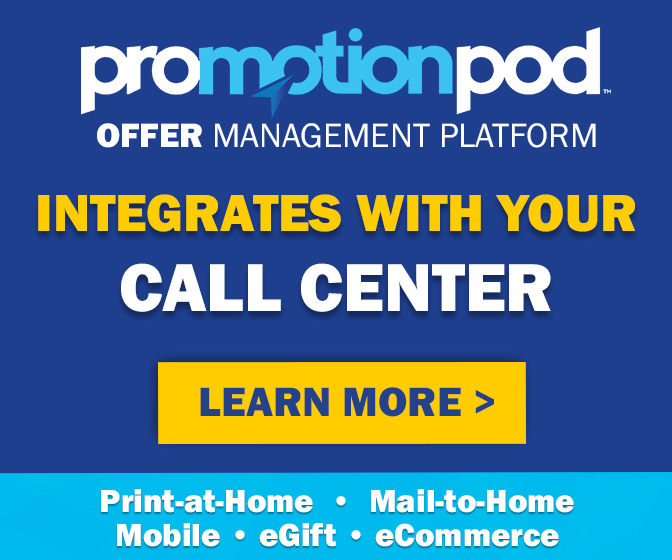 "All of the fears of Amazon taking over the world of grocery are truly unfounded," the report reads. "Shipping in online grocery is the biggest hurdle and what Amazon wants is what Safeway, Piggly Wiggly, Vons, Walmart and Target already have: a retail footprint… There is no more efficient way of distributing groceries than at a physical store."
So Criteo predicts that ordering online to pick up at your local store, has more potential than the delivery-to-your-door option that Amazon offers.
And while Amazon has grocery coupons you can apply to your grocery order, your savings options are limited to the relatively limited selection of coupons that Amazon offers. More and more grocery stores that offer online ordering are accepting all kinds of coupons – digital, printable and paper coupons from the Sunday inserts.
And that's a good thing, because Criteo's study shows that nearly half of all online grocery shoppers said they have searched online for coupons to apply to their orders. Some earlier studies have shown that a lack of available coupons is one of the main things preventing some would-be online grocery shoppers from taking the plunge.
Another thing that some online-grocery skeptics can't get over, is the idea of someone else picking out their produce. But there's a potentially bigger problem. Do you trust online grocers' ability to pick out and deliver your ice cream, milk and meat without allowing them to spoil or melt?
"The eGrocery business is still largely one of staples," Criteo points out. Pantry items make up more than half of all online grocery purchases. About a quarter of purchases are non-alcoholic beverages. Fresh foods encompass 15% of the total. But refrigerated and frozen foods make up a mere 2%.
2017 may or may not end up being "the year of eGrocery" then. Online shopping can be handy when you need coffee or peanut butter, but it might still require a trip to the store when you want milk or ice cream.
So there are still things that online grocers will need to figure out, to get more of us to do our grocery shopping from home. Just as long as they don't forget the coupons.