"Shop. Get money back. Repeat." That's what the authors of a new study say online shopping is like for millions of shoppers around the world who click a little button at the top of their browser window to get cash back from providers like Rakuten or Ibotta.
It's kind of addictive – and the report concludes that's good for shoppers and retailers alike.
"Cashback as cash forward: The serial mediating effect of time/effort and money savings" is due to be published in an upcoming edition of the Journal of Business Research. The authors take a scholarly look at shopping, reaching the unexpected conclusion that for those who participate in cash-back programs, saving money isn't even their primary motivation.
The study cites a recent industry report, which showed that cash back is a big business. The "2020 Global Cashback Report" profiled more than 450 cash-back companies around the world, including 92 in the U.S. alone. Together, the report says the companies generate a 46% increase in average order value for their retail partners.
So the prospect of increased sales is great for retailers, while the study says the promise of savings means "the cashback button is a must-have for savvy shoppers."
But it's not just monetary savings that matter. The study's authors conducted two research experiments, and found that participants valued time savings even more.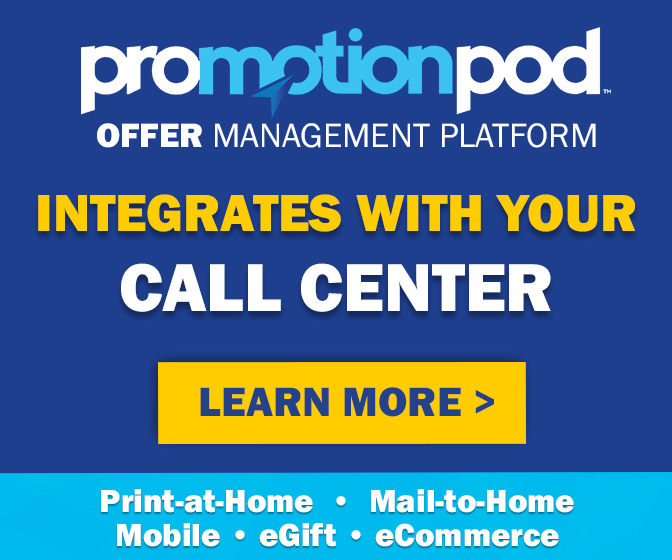 You might think that the amount of effort you put into searching for a good deal would increase the satisfaction you feel when you find one. The researchers discovered the opposite. The time spent in searching for a coupon code or a cash-back offer made participants in their studies "less sensitive to the payoffs… In other words, the time spent in online searches dilutes the perception of potential benefits."
Those who choose not to spend time looking for deals, must resign themselves to spending more money. But that's where the cash-back button comes in. "Using minimal time to locate a good deal in a search process may lead people to view themselves as savvy shoppers," the study finds. "By integrating the price search function into a small button… shoppers are free from the price search and enjoy the shopping activities."
So some shoppers may not mind spending money to save time. But shoppers in this study didn't particularly like spending time to save money. Therefore, "time savings carry more weight than money savings in online shopping," the report concludes. "Without time savings, money savings cannot drive cashback users to shop."
The study's conclusions may not exactly be mind-blowing. But they could contain some important lessons for retailers and cash-back companies. At a time when some companies are encouraging online retailers to block third-party browser extensions to prevent shoppers from taking advantage of "unauthorized" discounts, this study takes a different view. If clicking a button to save money or earn cash makes the overall experience more pleasant, customers are likely to shop and spend even more. "Our research provides a new lens for online retailers to gain profit and retain a customer," the study's authors write.
In addition, they suggest that a cash-back company shouldn't just focus on the monetary rewards it offers. It "should position itself as a time-saver by focusing on the front-end incentive of time and effort savings in its promotions to customers. Comprehending the psychological process behind the cash-back users' behavior is critical for the company to offer the right incentive at a given point in time and differentiate itself from the digital competition."
Everyone knows that everyone likes saving money. But saving time is an underappreciated aspiration. If your favorite cash-back program and favorite online retailer heed this study's advice and help you do both – then everyone can win.
Image source: Mockuper