Buying groceries online is becoming more popular, but many shoppers remain hesitant to try it. A number of surveys have found that coupons, or the lack thereof, are part of the reason – shoppers say they'd be more willing to try online grocery shopping if it was easier to use coupons.
You might think, then, that stores looking to boost their e-commerce capabilities ought to take shoppers' advice already, and do a better job accepting coupons. So what's stopping them?
There are plenty of reasons why accepting paper coupons for grocery orders delivered to your home is impractical and problematic. But a new report that focuses on online grocery orders that you pick up yourself at the store, suggests that making it easier for shoppers to use coupons, and accepting their paper coupons, could be one of the keys to success.
That suggestion comes from the sales and marketing company Acosta, in its new report "Online Grocery Pickup Accelerates Omnichannel Sales." The report focuses on how "the online shopping trend is fundamentally changing the way consumers shop for groceries," as the practice becomes more prevalent. But the report says one of the "ways to win with online grocery pickup" is for retailers to step up their game with couponers.
Among other suggestions, such as making their websites easier to navigate, Acosta urges stores to "increase (the) accessibility of coupons and accept paper coupons" for online orders that are picked up at the store.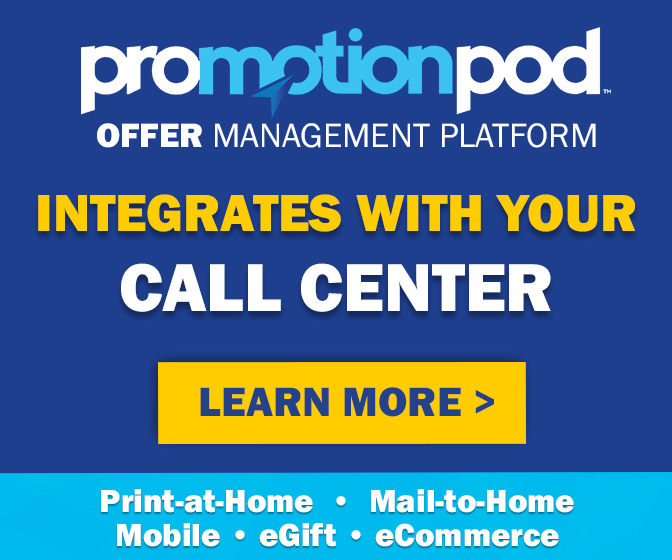 That differs from online orders that are delivered to your home, where the industry consensus seems to be digital coupons or nothing at all. ShopRite, the last major grocery chain that accepted paper coupons on delivery orders, recently quit doing so. Trying to validate and credit you the value of your paper coupons is cumbersome for delivery orders. Not only is your delivery driver not in a position to scan and validate your coupons on the spot, but you typically pay in advance for delivery orders, so paper coupons won't give you an immediate discount the way they do in stores.
But these problems aren't present when you pick up your own groceries. So why won't more stores accept paper coupons on pickup orders?
Some do, though somewhat reluctantly. Kroger warns that using paper coupons will drag out the whole process, as employees who bring your groceries to your car then have to run back inside to scan your coupons and adjust the amount you owe. "Please note that this will increase your pickup time," the company informs paper coupon users. "We encourage customers to use digital coupons whenever possible."
Even so, the ability to use paper coupons when ordering groceries online is something that shoppers insist that they want. A recent Valassis/NPD Group survey found that 68% of online grocery shoppers said they "get frustrated when unable to use coupons or discounts online." An earlier survey found that shoppers would be more likely to buy groceries online if they could use coupons, and another found that nearly half of all shoppers who had tried online grocery shopping once and never again, said it was because they couldn't find as many deals online as in the store.
"Despite only three percent of grocery dollars coming from online, sales are expected to triple and reach $74 billion by 2023," Colin Stewart, Executive Vice President of Business Intelligence at Acosta, said in a statement. And if stores would let couponers knock a few bucks off their total by accepting their paper coupons – that percentage just might grow even more in the years to come.
Image source: Walmart