Online grocery shopping is growing in popularity, but it's still the exception rather than the rule. Could coupons – or the lack thereof – have something to do with that?
It just might, according to a new report.
Valassis has released "Unpacking the Dynamic Online Shopper: Grocery & Retail," which examines online grocery shoppers' behaviors and habits, and how retailers and brands can earn their business. One way might be to make it easier for them to use coupons, the same way they can when they're shopping in a physical store.
In a survey conducted in conjunction with The NPD Group, Valassis found that 68% of online grocery shoppers "get frustrated when unable to use coupons or discounts online". A similar percentage "pounce on coupons and discounts" when they are offered, calling them the best incentive to making a purchase online.
Those findings are in line with previous reports, one of which found that shoppers would be more likely to buy groceries online, if they could use coupons and get more deals, and another which found that nearly half of all shoppers who had tried online grocery shopping once and never again, said it was because they couldn't find as many deals online as in the store.
Why is it still so difficult then, to use coupons when buying groceries online?
Major online-only services like Amazon and Instacart allow you to select digital coupons as you shop, but they don't accept paper coupons. Several physical grocery retailers, like Kroger and Albertsons, will let you apply digital coupons that you've saved to your account when you shop online. And some, like Stop & Shop and Giant, will even accept paper coupons for home-delivered orders.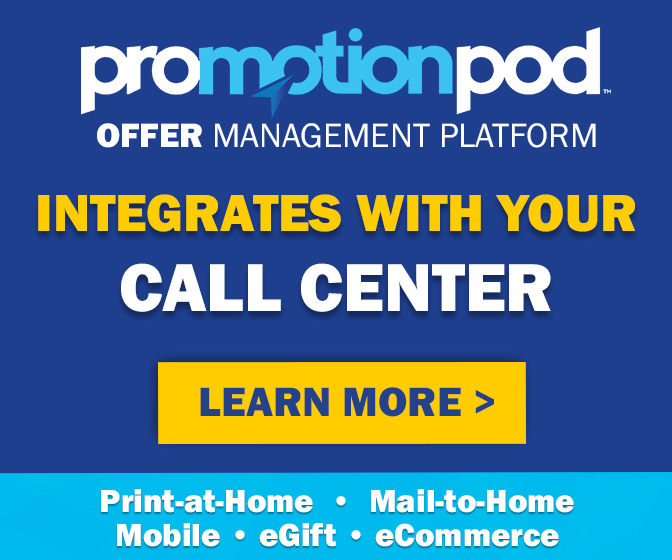 Coupon acceptance can vary, though, depending on whether you're ordering for pickup or delivery, and whether you're ordering from your local store or a third-party service. But there's no nuance when ordering from major retailers like Target and Walmart – they don't accept digital or paper coupons for online orders, period.
So is it any wonder that online grocery shoppers, and would-be online grocery couponers, are frustrated?
Valassis found that 40% of online grocery shoppers look for digital coupons and promo codes before they shop, and 29% look through their paper coupons – even though some may be disappointed to find that they can't use them.
Overall, the report found that "saving money and time is extremely important" to online grocery shoppers. So much so, that they're willing to switch to a retailer that makes it easier for them to save. 41% of online grocery shoppers said they choose where to shop based on who has the fastest or cheapest shipping, another 41% consider who has the best discounts and deals, and 33% prefer a retailer that lets them apply coupons to their order. Even regular Amazon shoppers said the ability to use coupons was among the reasons they might consider buying their groceries somewhere else.
Standardizing coupon acceptance for online grocery orders is something the industry might want to consider, as online grocery shopping continues to grow. Valassis found that a third of all shoppers have bought groceries online at least once over the past year. Among urban residents, that percentage rises to nearly half. The report notes that spending on online groceries is expected to hit $100 billion by 2022, and 70% of grocery shoppers may be routinely buying their groceries online within the next five to seven years. So making the process simple – and affordable – is key.
"Grocery shopping has often been viewed as a chore, meaning consumers will spend hours planning lists and meals, clipping coupons and actually purchasing items," Julie Companey, director of grocery marketing at Valassis, said in a statement. "However, retailers and brands are working quickly to improve the experience and make the process more streamlined."
And if they can all figure out a way to ensure you can use coupons – whether paper or digital, whether for in-store pickup or home delivery – all the better.
Image source: Walmart