A slight change in a regional grocery chain's coupon policy marks something of a milestone for paper coupons – and not in a good way. The last major retailer to accept paper coupons from users of its in-house grocery delivery service doesn't want to be bothered with those pesky pieces of paper anymore.
The Northeastern chain ShopRite has tweaked its coupon policy, to state that ShopRite from Home delivery orders "will have digital coupons ONLY applied to the order. Paper coupons will not be accepted." That's a change from the earlier, albeit somewhat wishy-washy, pronouncement that "coupon policies may vary for ShopRite from Home deliveries. Check with your store for details."
This brings ShopRite in line with most other grocers, in not accepting paper coupons for delivery orders. Kroger, Safeway, Albertsons, H-E-B, and so on accept digital coupons for orders placed online, but they don't have their delivery drivers messing with paper coupons once they arrive at your home.
All hope is not lost for paper coupon fans – stores served by the delivery service Peapod, including Stop & Shop and Giant, will still accept your paper coupons. But ShopRite's change means there are no major grocers offering their own delivery services with their own employees operating out of their own stores, that accept paper coupons anymore.
You might actually wonder how and why any store would have accepted paper coupons for delivery orders in the first place. When ordering your groceries online, you pay up front, after first applying any digital coupons to your order. By the time your grocery delivery arrives, then, the transaction is already complete, so it's too late to use coupons. And besides, delivery drivers don't have handheld scanners that will scan your paper coupons the way a cashier would at an in-store checkout lane.
Peapod gets around all of this by applying any paper coupons to your next order. You just put your paper coupons into an envelope for the driver, Peapod makes sure they match up with the items you bought, it submits them for reimbursement from the manufacturers, and you get a credit toward a future order.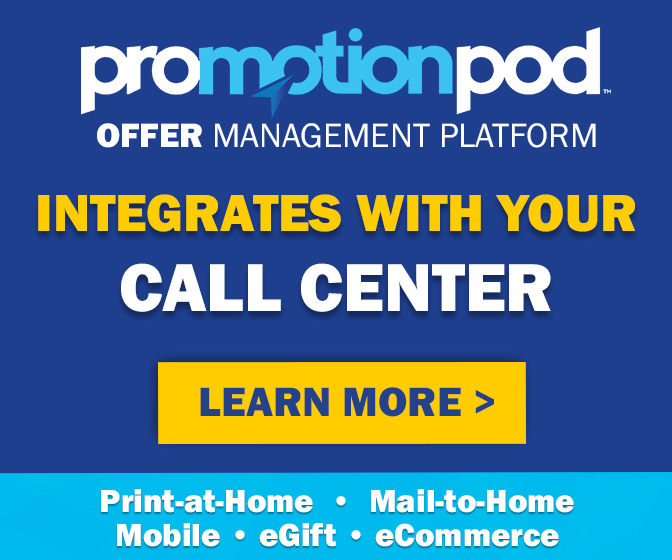 It's kind of a hassle for Peapod, but then unlike most other grocery delivery services, Peapod doesn't accept digital coupons. So accepting paper coupons at least keeps it kind of competitive.
ShopRite did not respond to a request for comment about why it decided to quit accepting paper coupons for delivery orders. Since the decision had been left to individual stores, it could be that the company wanted to streamline and centralize its procedures so the same coupon policy applied to all locations. Or it could be that the company simply wanted to fall in line with the policies of most other retailers.
And this wouldn't be the first time ShopRite has done just that. Earlier this year, ShopRite ended its unusual practice of allowing shoppers to combine a digital coupon and a paper manufacturer's coupon on the same item, which most other retailers forbid. "We review our policies and promotions from time to time to ensure they are consistent with industry practices," a spokesperson told Coupons in the News at the time.
Declining paper coupons for delivery orders also makes ShopRite's policies "consistent with industry practices." Not only do most other retailers decline paper coupons for online orders, it seems that even some manufacturers are discouraging the practice. Earlier this year, Hormel began printing "NOT VALID FOR ONLINE PURCHASES" on its coupons in bold red letters. So even if you order groceries from Peapod, which will accept your paper coupons, you're apparently not supposed to use a paper coupon on any Hormel product.
In the end, it seems to makes sense that digital coupons are most effectively applied to digital orders. Some stores will still accept your paper coupons if you order online and pick up your groceries at the store – but that still involves having an employee run inside and scan your coupons, which takes extra time and effort. Paper coupons just aren't really compatible with an otherwise seamless digital experience.
So if you want to use paper coupons at ShopRite, or just about anywhere else now, you'll have to go to the store yourself. And if you're lucky enough to still be able to use paper coupons on your Peapod order, enjoy it – while it lasts.
Image source: ShopRite