It was roughly a dozen years ago, during the Extreme Couponing-inspired coupon crackdown, when many stores began rewriting their coupon policies to discourage fraud. "If a coupon doesn't scan, we can't accept it" was meant to streamline the checkout process, minimize customer arguments with cashiers, and ensure that only legitimate coupons were accepted.
And then everyone came to realize that store scanners of the time weren't always the best arbiters of what was actually a legitimate coupon. So stores that had suddenly become strict, began to let their new "absolutely no coupon overrides" policies slide.
But these days, that's beginning to change again.
The Northeastern grocery chain ShopRite has become the latest to add strict new phrasing to its coupon policy – perhaps the strictest of its kind – with the aim of ending any coupon disputes at the register before they even begin. "The register determines coupon validity. If the register does not accept a coupon, the store will NOT override it," reads a recent update to ShopRite's policy.
Many grocery stores do require internet printable coupons to have a valid, scannable bar code, since printable coupons are far easier to counterfeit than the professionally-printed coupons you get in the Sunday paper or the mail. If your printable coupon won't scan and gets rejected, well then maybe you just need to get a better printer, or print from a more reputable source – or quit making your own fake coupons.
But most stores are a little more lenient about coupons that you don't print yourself, since sometimes a coupon just doesn't scan correctly for whatever reason. If there's no reason to think your coupon is fake, if it matches the product you're purchasing and isn't expired, many cashiers will push it through. But now, if your real, valid, professionally-printed coupon straight from the manufacturer just won't scan at ShopRite – it appears you're out of luck.
ShopRite says that shouldn't happen, though. "Our systems use the coupon's bar code information to verify coupon validity," Karen O'Shea, spokesperson for ShopRite parent company Wakefern, told Coupons in the News. "This particular line was added to the coupon policy to emphasize that we rely on systems that ensure we are redeeming only valid coupons in compliance with the manufacturer terms. We believe it's the best way to cut down on coupon misuse while providing the most coupon value to our customers."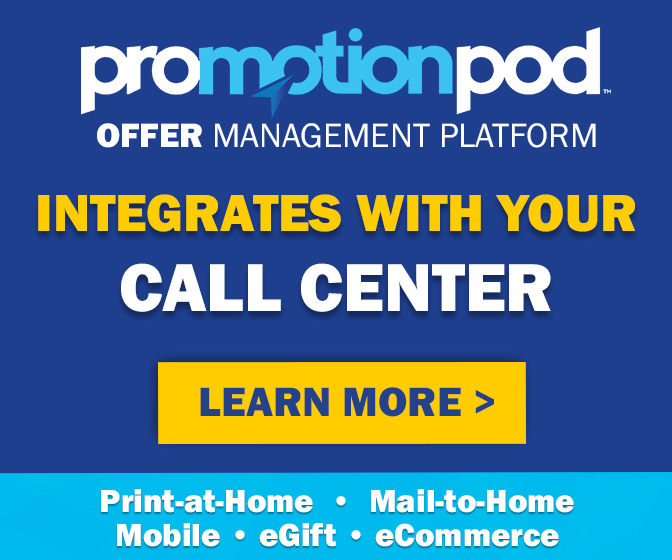 O'Shea would not say whether the update is an indication that ShopRite is now comparing scanned coupons against a master file of all known, legitimate coupons. Target most famously implemented such a system last year, as first reported by Coupons in the News. Its coupon policy was revised to state that "manufacturer coupons must scan at the register, which validates to a master file of valid coupons. Coupons not on the master file are not accepted."
It was a somewhat rocky rollout, though, since manufacturers not contributing to the particular master file that Target accessed, would regularly have their coupons rejected, leaving many Target shoppers confused and frustrated. Target promised that employees would manually review any rejected coupon and push it through if it was deemed to be legitimate – which is fair enough, but doesn't exactly stick to the letter of the law when the policy states that "coupons not on the master file are not accepted."
Walmart similarly states in its coupon policy that "coupons must scan at the register, as the GS1 (bar code) on the coupon validates to a master file." But Walmart has been known to override and push through rejected coupons as well.
ShopRite, according to its policy at least, insists it won't do that. "If the register does not accept a coupon, the store will NOT override it" is about as emphatic and nonnegotiable as it gets.
So could this be the future? Will more stores include such phrasing in their coupon policies – and mean it this time? The increased availability and ease of access to master coupon files might suggest so. And eventually, the implementation of the new 8112 Universal Coupon application identifier could make the whole debate irrelevant.
The industry-backed The Coupon Bureau, which is spearheading the effort to launch Universal Coupons, describes them as "universal, single-use coupons validated in real-time through TCB's Universal Positive Offer file." That means each coupon, whether in paper or digital form, will have a single-use serialized bar code that, once scanned, is flagged as being used and cannot be scanned and redeemed again.
So someday, checking out with coupons might really be a breeze and the registers might really be infallible. In the meantime, keep an eye on your favorite stores' coupon policies. Until everyone's systems are perfected, the effort to thwart coupon counterfeiters just might leave you paying full price.
Image source: Wakefern