Ok, so maybe clean.io doesn't technically want you to pay full price. But it doesn't want you to engage in "nefarious behavior and coupon abuse" either when shopping online.
So unless you have a coupon code provided and approved by the retailer itself – then, yes, clean.io really would rather see you pay full price!
The company is marking one year since the launch of its cleanCART service, offered to online retailers that want to "block injection of unwanted discount codes from coupon extensions like Honey, CapitalOne Shopping, Piggy, and more."
Most deal-savvy shoppers know to check for coupon codes before making a purchase online. You can either go to a coupon code aggregator like RetailMeNot or CouponCabin, or just Google for a coupon and hope you find something useable. But coupon browser extensions automatically find and apply coupon codes while you're checking out – just click a button, the browser extension will plug in every coupon code it can find, and whichever gives you the biggest discount will be automatically applied.
Shoppers love it. Many retailers hate it.
"Honey and other deal sites and discount extensions… decrease our profit margins while providing no value in referring traffic or building our brand," clean.io's marketing material quotes one retailer as saying. Another retailer found that "coupon usage had suddenly shot through the roof," as "certain codes were being used far more frequently than they'd expect, given the small audiences to which they had been released." It turned out that "these codes were the most heavily picked up by Honey and other coupon extensions."
So, "amid a steady rise in unauthorized coupon code usage," clean.io is promoting cleanCART as a way for retailers to take back control over their own coupons.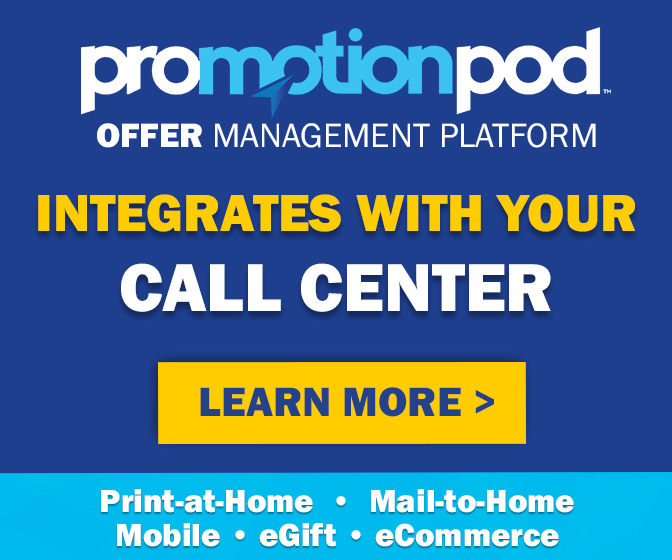 The Baltimore-based tech company launched a few years ago, focusing on cybersecurity and helping digital publishers protect themselves from malicious ads. It branched out to introduce cleanCART last year, to protect online merchants from another type of unwanted activity.
"Auto-injected coupons can encourage one-time buyers or price-driven bargain hunters," clean.io warns retailers. "Excessive discounts and deals can cheapen a brand's reputation," and "incentivize abandonment and encourage deal hunting."
And during a time of rising prices and decreasing promotions, we certainly wouldn't want to encourage deal hunting!
"On the surface it seems great because people are saving money," clean.io VP of marketing Kathleen Booth said of automatically-applied coupon codes, in an interview with the Baltimore-based tech publication Technical.ly last year. But "it can do a lot of damage to the merchants" – particularly small sellers that don't have a whole lot of experience with coupons and determined deal-seekers looking for discounts. "For us, it's about giving those retailers a chance in this new world that we're entering," Booth said.
Like California Baby, perhaps. The family-owned skin care product purveyor is a multimillion-dollar company now, but it didn't know what hit it a few years ago when an exclusive coupon code it offered very special customers for $75 off a $75 purchase showed up online. The company ended up canceling every order placed over a three-day period. "There was a significant glitch in our system that resulted in invalid orders using a single use code," the company's founder and CEO explained.
cleanCART can't keep a coupon code from going viral. Anyone who has, or can find, a coupon can still use it. They just won't be able to click a button from a third-party browser extension to have a coupon applied automatically. If Honey, for example, found and applied a $75 off a $75 purchase coupon to every online shopping cart at the touch of a button, some retailers could be ruined. "Installing cleanCART ensures merchants are fully protected from this type of nefarious behavior and coupon abuse," clean.io CEO Geoff Stupay said.
clean.io estimates that one in three online shoppers use coupon browser extensions, and it projects that digital coupon redemption will grow by more than 50% over the next few years. "Every consumer loves a loyalty discount from their favorite online retailer, and for merchants, these discounts play an important role in the overarching strategy for enhancing customer lifetime value," the company explains. "However, unauthorized promo code injections are a different matter altogether."
Getting a great deal can be hard work – otherwise, everyone would do it. Now, some of your favorite online retailers want to make sure "everyone" doesn't.
Image source: clean.io