Ok, we get it – grocery shoppers love Wegmans. And Trader Joe's. And Publix. Those stores consistently jockey for the top spot in various surveys of the best grocery stores.
But which grocery stores are the absolute worst?
Not everyone has a Wegmans or a Publix in their part of the country, and not everyone is enamored with the cult of Trader Joe's. You may not have many grocery shopping options where you live, and have to settle for what's available.
So are you shopping at one of the worst grocery stores in America?
Consumer Reports is out with its semi-annual ranking of supermarket chains across the country. This report is among the most anticipated of its kind, since it's among the most comprehensive.
Consumer Reports surveyed more than 50,000 readers over a 14-month period ending last September, asking shoppers to rate their overall satisfaction with nearly 100,000 individual grocery shopping trips, on a 100-point scale. Among the criteria used to calculate the rankings are store cleanliness, prices, food quality, staff courtesy and checkout speed.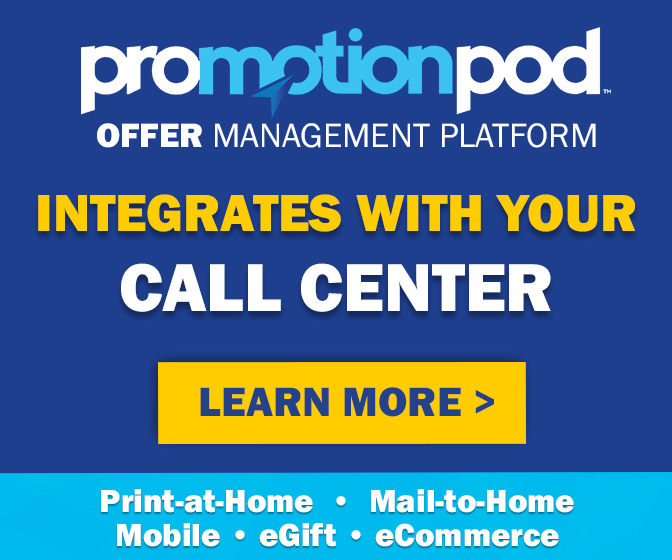 Some stores may not be on the list because none of the respondents happened to shop there during the survey period. Other stores appear on the list for the first time this year, while still others got so bad that they fell off the list permanently. Case in point, the former A&P, whose various grocery chains claimed three out of the four worst positions on the last list in 2015 – right before the company went out of business. No wonder.
The end result this year is a list of 62 grocery stores – the best and the worst.
Perhaps unsurprisingly, perennial number-one Wegmans once again gets the best score, earning near-universal praise in all categories. New England favorite Market Basket makes a surprise appearance at number two, bumping down Trader Joe's and Publix a notch each.
As for the stores bringing up the rear – they're not particularly clean, the employees are surly, checkout is slow and the selection is terrible. And that's just the beginning.
On the 1-to-100 scale, there were a whole lot of ties near the bottom of the list – in one case, a seven-way tie. So a nice round list of the "terrible ten" or "dirty dozen" wasn't possible. Instead, this year, we present you with the "sketchy 16".
Which supermarket was described as a "mediocre dumpster of an excuse of a grocery store"? Which is "in dire need of a wreck and rebuild," and which is so bad that it "looks like a money laundering operation"? Find out, by clicking here for a slideshow of the 16 Worst Grocery Stores in America.
Photo by dno1967b