It turns out the best grocery store in the country is one that you may never have been to, or may never have heard of. And if you're lucky, you've never visited or heard of the very worst grocery store in the country either.
There's no shortage of surveys that rank America's best and worst grocery chains. But Consumer Reports' biennial list is considered something of the gold standard. Every other year, the publication surveys tens of thousands of readers about the supermarkets they visit most often. Shoppers are asked to rate their stores on 13 specific attributes, including prices, customer service, checkout speed, food quality and variety, cleanliness and more.
This year's list is the most comprehensive ever, ranking 96 grocery chains, up from 62 two years ago. That means many stores are making their very first appearance on the list.
Some are likely pleased about it. Others, not so much.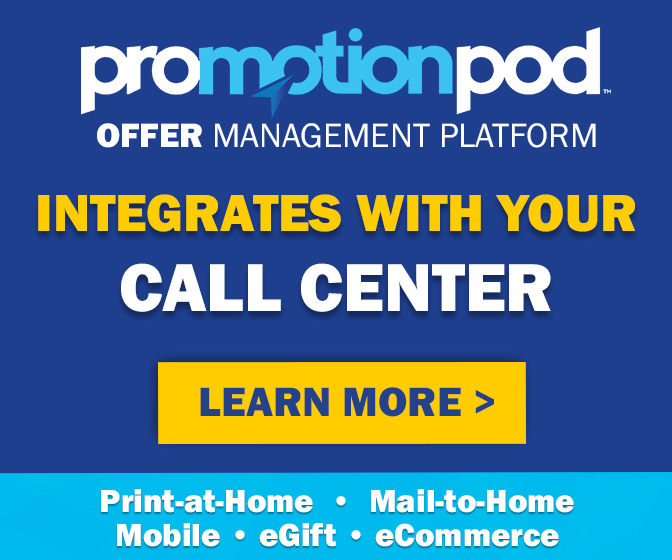 Perennial favorites like Wegmans and Trader Joe's appear high on the list, but they're joined by some smaller, upscale, local chains. There's Gelson's, the grocery chain of choice for celebrity shoppers in Southern California. Also among the best is Heinen's, a family-owned chain in Northeastern Ohio and the Chicago area. And tops on the list is Central Market, a small gourmet grocery chain in Texas owned by H-E-B.
If you're shopping at stores like those, you probably know you have it pretty good. But what if you're shopping at one of the worst stores in the country, and don't even realize it?
Each time the Consumer Reports survey comes out, we take something of a contrarian view and invert the list. Everyone knows where the good grocery stores are. But what about the worst? Maybe you don't want to visit a foodie emporium every time you just need to grab some groceries. So which stores should you try very hard to avoid?
Several names at the bottom of the list are familiar ones. Others – including the newly-anointed worst supermarket in America – are making their very first appearance on the list this year.
Which grocery chain is so bad, it must be "run by saboteurs"? Which store is good for an "emergency milk run" and nothing else? Which supermarket "smells like decades of misery and despair"? Find out, by clicking here for a slideshow of the 10 Worst Supermarkets in America.