Shoppers still use billions of coupons each year. But sometimes, we're willing to leave the coupons at home and – gasp – pay full price!
That's among the findings in a recent survey about shoppers' preferences, and preferred products.
Market research firm BrandSpark International has released the results of its annual American Shopper Study. It found that shoppers are still trying to save, with 48% saying they use coupons "most weeks", and 31% using a coupon app on their smartphone, up 5% from last year.
But sometimes the desire for a good deal takes a back seat to other considerations.
"Product innovation is as important as ever to capture shopper's attention," the report finds. 74% of shoppers said they like trying new products, and 63% said they would even pay more for a new product that improves upon what was previously available.
When it comes to health care, in particular, "price is not always number one," BrandSpark found. 57% said they will often spend "a lot more" for over-the-counter health products that they trust will work.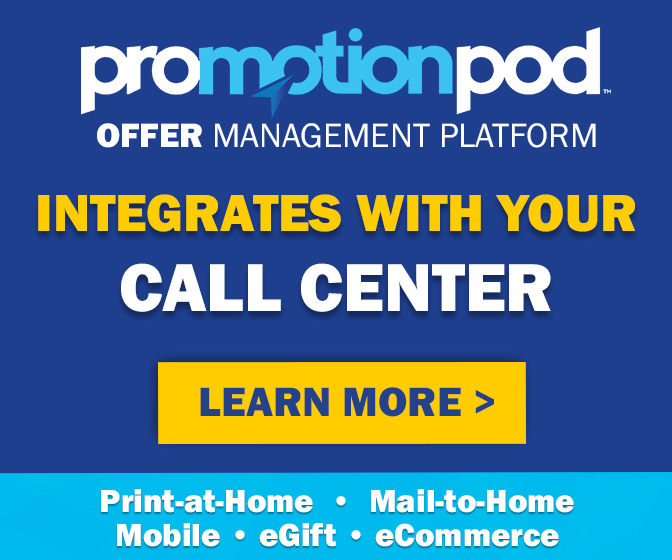 Natural products are also worth spending more on, at times. 54% said they try to seek out natural medicines, and 57% prefer environmentally-friendly household care products – even if those products cost more, or there are no coupons available.
But not using coupons doesn't necessarily mean spending more. Sometimes products sold at an everyday low price are more appealing than buying higher-priced products with coupons.
In conjunction with the American Shopper Study, BrandSpark released its 2017 Best New Product Awards. Shoppers voted in 31 categories – covering everything from shampoo to soup – and ALDI won eight of them, more than any other retailer or brand.
And ALDI doesn't accept manufacturer's coupons, nor does it offer coupons on its own brands. So when it comes to products like ALDI's brioche buns, coconut water and organic white cheddar puffs, deal-seeking shoppers prefer paying ALDI's low prices, over buying equivalent brand names with coupons.
Over the past nine years, the BrandSpark surveys "have provided a voice for the American consumer" to help manufacturers "deliver the meaningful innovation and value that Americans seek," BrandSpark CEO Robert Levy said in announcing the findings.
And if it means delivering fewer coupons and deals, apparently many shoppers will be okay with that. But with the number of available coupons and coupon values declining as it is – just be careful what you wish for.
Photo by ePublicist