Are shoppers at America's fastest-growing grocery chain the do-it-yourself type – or do they just really not like the store's cashiers?
A market research firm is offering a new contribution to the never-ending debate over self-checkout, with a new wrinkle – not only have they surveyed shoppers about whether they prefer human cashiers to machines, but they've asked in which specific stores they would prefer to scan and bag their own groceries if they had the choice.
Those who prefer a staffed checkout lane may appreciate the human interaction. Those who prefer self-checkout might want to skip the chitchat in favor of speed and efficiency. Sometimes, though, speed, efficiency and a human cashier may not be the best combination – leading some shoppers to think self-checkout might not be such a bad idea after all.
Some of that can be inferred from CivicScience's third annual survey on shoppers' thoughts about self-checkout. "If both a self-checkout kiosk and a cashier are available at a store, which one do you prefer to check out with?" the firm asked. The answers, though, depended on where customers were doing their shopping.
At Kroger, where self-checkouts are plentiful, shoppers don't seem to love them that much. Only 25% said they prefer checking themselves out at Kroger, while the vast majority prefer a staffed checkout lane.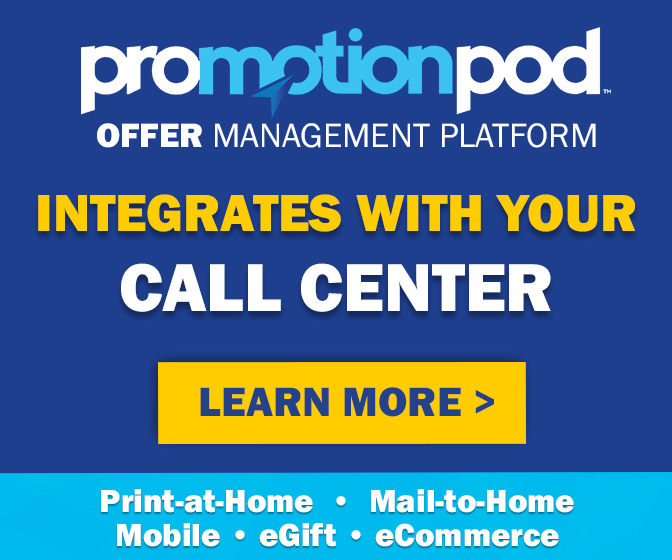 Shoppers also prefer cashiers at Trader Joe's. Which is a good thing, since Trader Joe's doesn't offer self-checkout. In a recent "Inside Trader Joe's" podcast, the retailer's Vice President of Marketing Matt Sloan called self-checkout "an admission of defeat. You've given up on being able to work a register so you've let robots take over." Only 26% of shoppers would like to have a self-checkout option there.
The percentage of shoppers who prefer self-checkout to cashiers increases at Whole Foods and Target. And it tops out at ALDI, where 33% of shoppers would rather check themselves out, compared to 56% who prefer ALDI's cashiers. Looking at that another way, only slightly more than half of ALDI shoppers actually prefer the retailer's famously fast cashiers, who scan your items in the blink of an eye, shove everything off to the side and make you bag it all yourself.
So it may not be that ALDI shoppers like the concept of self-checkout, so much as it is that many of them don't particularly like the staffed checkout lanes there.
Either way, ALDI appears to be listening. The retailer has been adding self-checkout lanes to several stores over the past couple of years, most recently in upstate New York just last month. "ALDI is in the throes of a massive U.S. expansion and simply can't hire people fast enough to keep up with its plans," Rochester, New York's Democrat and Chronicle reported. Some shoppers, however, "have suggested that self-checkouts could slow things down because most shoppers are not as fast or technically proficient as clerks," the report went on.
That could be part of the reason shoppers overall seem to prefer human cashiers more than they used to. When CivicScience asked in 2021 which type of checkout shoppers preferred, 33% chose self-checkout. That percentage dropped to 31% the next year, and slumped to 28% this year. "One of the primary barriers to self-checkout adoption has long been machine or human error, which requires a checkout attendant to troubleshoot," CivicScience noted. And "those who report errors on a regular basis are overwhelmingly more likely to prefer a human cashier."
Some retailers, like Kroger, Walmart and Albertsons, have tried offering self-checkout-only stores. In one state, though, that could become illegal, as a Rhode Island lawmaker has introduced legislation that would require any retailer offering self-checkouts to offer an equivalent number of staffed checkout lanes.
The key could be giving shoppers the choice, and not forcing them to adopt a checkout method they don't prefer. So let ALDI shoppers try their skills against ALDI cashiers if they'd like – and may the best checker win.