Walmart has tried it. So has Kroger. Now Albertsons has become the latest grocery retailer to tear out its traditional cashier-staffed checkout lanes and go all self-checkout instead.
Not in every Albertsons – at least not yet. The grocer is testing out the new checkout system in two stores in its hometown of Boise, Idaho,
"We are transitioning our traditional lanes to assisted checkout lanes as part of a pilot program," Albertsons spokesperson Kathy Holland told the local business news site BoiseDev.
"Assisted checkout lanes" are meant to be something of a hybrid of typical self-checkouts and cashier-staffed lanes. Employees will be available to help bag, scan, carry your items to your car – or if you prefer, they'll just stand back and let you do your own thing. The two Boise stores now feature several sets of checkouts, some for shoppers with 10 items or less, others who have "about 15 items" and larger checkouts for shoppers with "20 items or more."
"Each checkout station will be equipped with a 'checker assist' feature, which will allow the assisted checkout attendant to assist the customer similarly to the way that a traditional checker would, providing extra support for our guests," Holland explained.
Albertsons insists the test is not a ploy to fire cashiers or make do with fewer employees. Cashiers will be reassigned to assist customers at the self-checkouts, or in other areas of the stores.
That said, freeing up an army of cashiers to handle other tasks could be a solution to staffing shortages currently impacting the grocery and other retail industries. And as more shoppers become more familiar and comfortable with self-checkout, and the technology improves (when was the last time you actually heard "unexpected item in the bagging area"?), testing whether shoppers will accept an entire store with nothing but self-checkouts could be a worthwhile experiment.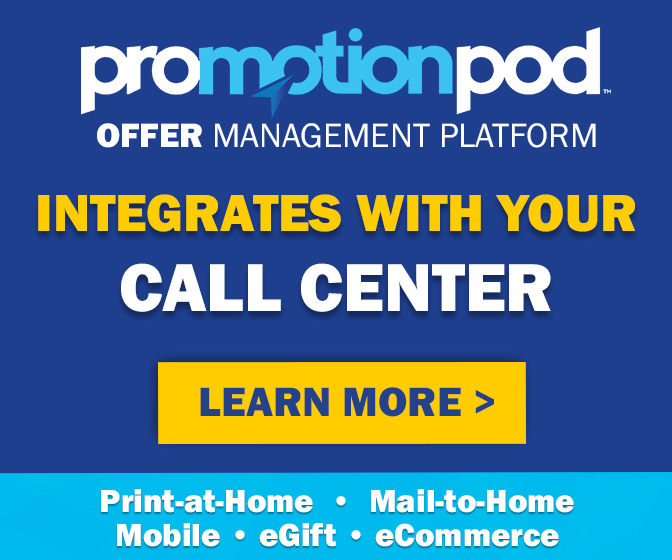 Some of Albertsons' competitors have thought the same thing. Last year, a Kroger in Dallas, Texas became the first in the chain to eliminate cashier-staffed checkout lanes and offer all self-checkouts with employees on hand to assist if needed. "The way people shop evolves constantly," a Kroger spokesperson explained at the time, so "we are always looking for new ways to reinvent the checkout experience for customers."
A year prior to that, Walmart tested out its own "reimagined" checkouts in Fayetteville, Arkansas, and later did the same in a second store in Plano, Texas. But Walmart was careful not to call the stores self-checkout-only. "The new area may look like it's just a bunch of self-checkout registers," Walmart explained. "But ask any associate, and they'll tell you it's a full-service checkout experience." Similar to Kroger and Albertsons' experiments, it's up to the customer to decide whether they want to do everything themselves, or ask for assistance. "We will help you in any fashion you want, whether it's checking out one item or all the items," the manager of the Fayetteville Walmart said.
Shoppers at the Albertsons test stores appear to have mixed feelings about going all self-checkout. "Shoppers pay more at Albertsons for the CUSTOMER SERVICE! Without it you are an overpriced Walmart," one customer wrote on Twitter. "Self checkout can be such a pain. Age verification, coupons, item lookups all require store employees," a Facebook commenter wrote. "Count me out!" another added. "Self-checkout is fine if you only have a few items but not a full cart. I sure hope this will not be a new trend."
But others seem okay with the idea. "The wife and I both prefer self checkout," a commenter on the neighborhood site Nextdoor wrote. "Much faster, bag items the way we want. Quick and simple. I don't understand all the teeth gnashing." A Facebook commenter pointed out that "the costs of food and labor are increasing. They have to either raise prices or reduce their expenses (or do a little bit of each) to stay in business. This is just the beginning." Another Nextdoor commenter admitted that "I really don't like self check out, but we have to change with the times and accept it."
Albertsons itself has had mixed feelings about self checkouts over the years. Back in 2011, the chain made the decision to eliminate self-checkouts in all of its stores, a move it began replicating in grocery chains that it later acquired. "Our self-checkout lanes weren't allowing us to provide the customer service experience that we want people to have when they shop with us," an Albertsons spokesperson explained at the time.
But by 2019, that decision had been reversed, and Albertsons began reinstalling self-checkouts in all of its stores. Albertsons self-checkouts are now so ubiquitous, they were even the subject of a recent lawsuit from a customer who demanded to be paid for being forced to do a cashier's work.
That lawsuit amounted to nothing. So, apparently, did Albertsons' insistence that self-checkouts are not compatible with "the customer service experience that we want people to have when they shop with us." Now, shoppers in Boise will help decide whether Albertsons' self-checkout-only experiment amounts to nothing as well – or if it turns into something that Albertsons shoppers across the country will soon be seeing in a store near them.
Image source: Albertsons