Several online reviewers commenting on their local Kroger in Dallas, Texas have called their store's cashiers "rude," "angry" and "unhappy." So now the store is planning to get rid of all the cashiers and replace them with machines.
Presumably it's not the cashiers' attitudes prompting the change. Nevertheless, the Kroger Fresh Fare store in Dallas' Oak Lawn neighborhood will become the first Kroger location in the country to go all self-checkout next month.
So if you thought the cashiers were unhelpful, just wait til your self-checkout machine acts up and there's no one around to ask for help!
Like most Kroger stores, this location already has a number of standard self-checkouts for shoppers with modest loads. But over the next several weeks, Kroger will remove all of the staffed checkout lanes and replace them with more standard self-checkouts, along with new larger versions with a conveyor belt and larger bagging area, to accommodate larger transactions.
Kroger says there won't be any staff reductions, as cashiers will be redeployed to fill other job functions, including self-checkout attendants who will be on hand to help any self-scanners who need assistance.
"We are always looking for new ways to reinvent the checkout experience for customers," Kroger spokesperson April Martin told the Dallas Morning News. "The way people shop evolves constantly. Look at how fast new demographics are adopting online services and purchases. This is just a part of Kroger listening to the market."
Martin did not respond to a request for comment from Coupons in the News, about whether shoppers will be able to scan their own paper coupons, or if they'll have to hand them to an attendant. Because nothing says convenience like being made to scan all of your own groceries while an attendant watches, then having to hand over your coupons so the attendant can do the part of the job you can't be trusted with.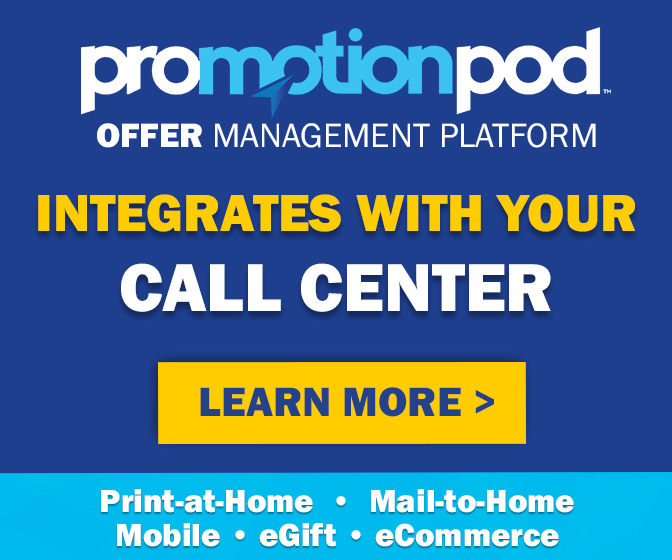 Kroger's experiment comes a year after Walmart announced it would be conducting the same kind of test at one of its own stores. A Walmart location in Fayetteville, Arkansas eliminated its staffed checkout lanes last summer in favor of a large bank of self-checkout stations.
"We are redesigning what the checkout experience could look like," Walmart spokesperson Kory Lundberg told Coupons in the News at the time. "We are continuing to look for new ways to improve the checkout experience while providing the options customers are looking for."
While some might fret that replacing cashiers with self-checkouts seems impersonal, Walmart is pitching the change as an even better, more personalized experience, as provided by self-checkout attendants called "hosts."
"Getting the hosts out from behind the register has changed the whole mindset" of the store's employees, Walmart explained. "Now, instead of focusing on the speed of each transaction, hosts are focusing on the individual needs of each customer."
Kroger's experiment is also the second type of self-checkout test it's announced recently. For a few months now, Cincinnati-area stores have been offering special shopping carts, similar to Amazon's "Dash Carts," that will allow shoppers to scan and bag items as they go, without having to stop at a traditional checkout station on the way out. Unlike Amazon's carts, however, Kroger's carts won't scan your coupons.
While some shoppers dislike self-checkouts and grumble about being made to do a cashier's job, shoppers at this particular Kroger store in Dallas might not miss their interactions with cashiers. Visitors to the online review site Yelp give the Oak Lawn store a mere two-and-a-half stars out of five, with grumpy cashiers among their most frequent complaints. "The employees are always rude, never smile and act as if they do not care if you shop there or not," one recent reviewer wrote. "Angry, unhappy employees who don't care if you're there or know how to say 'thank you' or 'hello'," another added. "This is THE worst Kroger I have EVER been to," a third reviewer wrote bluntly.
So maybe switching things up isn't such a bad idea. Kroger has not said whether it plans to duplicate this self-checkout-only experiment anywhere else. But it already appears to be something of a trend, as retailers try new ways to let you take charge of your own checkout experience. You may or may not like having to be your own cashier, but look on the bright side – at least you can't be rude to yourself.
Image source: The Strip on Cedar Springs