Two CVS stores. Two women, with hundreds of fake coupons, worth thousands of dollars. Add it all up, and you get two criminal convictions – so far.
A couple of Ohio women have been convicted of scamming a local CVS with counterfeit printable coupons, in the first of two cases against them. 41-year-old Patricia Haller of Batavia and 31-year-old Maggie Damico of Liberty Township were found guilty of theft last week, in connection with a CVS shopping spree gone wrong in nearby West Chester.
West Chester police arrested the duo last October, after CVS employees accused them of using 350 counterfeit coupons to get $1,895 worth of makeup, hand lotion, diapers and other health and beauty items.
"The coupons the women were using were printed off the internet, more than likely from Facebook private groups," West Chester police Sergeant John Kleinfeldt told Coupons in the News. "The coupons appear to be manufacturer coupons but are more than likely counterfeit, as some of the wording on the actual coupons does not appear to be consistent with what I imagine an actual coupon would state. Additionally, several of the coupons had been rejected by the actual manufacturer as not being legitimate coupons."
After the two were charged with felony theft and fraud, police in neighboring Sharonville began investigating the women's visit to another CVS store. And two months later, the pair was arrested again, charged once more with felony theft and fraud for allegedly using counterfeit coupons to walk out of the Sharonville CVS with $2,645 worth of merchandise.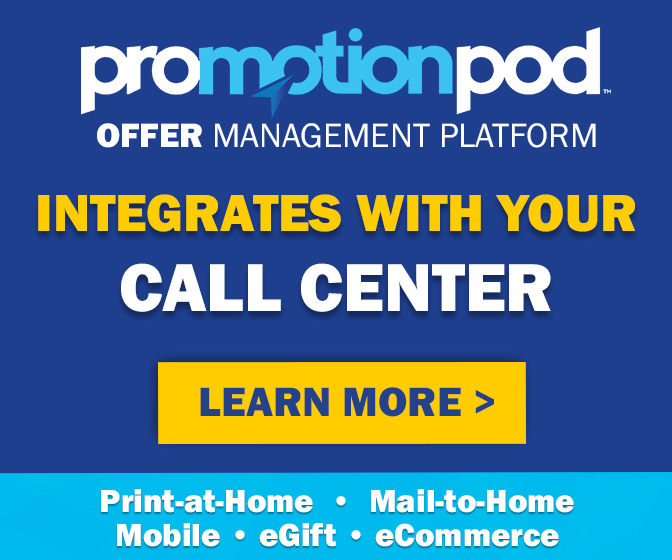 That case is still pending. In the West Chester case, Haller ended up paying $1,895 in restitution to CVS, and both defendants pleaded no contest to the charges against them. The judge reduced the felony theft and forgery charges to a single misdemeanor count of theft, for which he gave each of them a 180-day suspended sentence and fined them $1,000, with all but $250 of that suspended if they manage to stay out of trouble.
The women's attorney tried to argue that they were victims, too. They're just nice suburban housewives who were trying to save money, he claimed, and they ended up getting scammed when they paid for coupons that turned out not to be legitimate.
That argument wasn't enough to get them off the hook. But they still got off easier than they could have – each of them faced up to 12 months behind bars, and up to $2,500 in fines. Instead, they're out a few hundred bucks to cover fines and court costs.
And it's not over yet. The two are due back in court next month in the Sharonville case, where they face the same maximum penalties if convicted.
Regardless of what happens in that case, though, they may already have learned their lesson. If they get in trouble for coupon fraud again, they could be forced to serve their suspended sentence in the West Chester case and pay the full $1,000 fine.
So they may want to reconsider whether to continue buying coupons online. If they really didn't know they were too good to be true before – they certainly do now.